Experiencing a basement flood can be a distressing event, but knowing what to do in the aftermath can make a significant difference. Rapid action and effective cleanup are essential to prevent further damage and ensure a safe environment. So in this comprehensive guide, we'll walk you through the crucial steps to take the day after a basement flood, highlighting the importance of water damage cleanup in Overland Park and offering expert insights for a successful restoration process.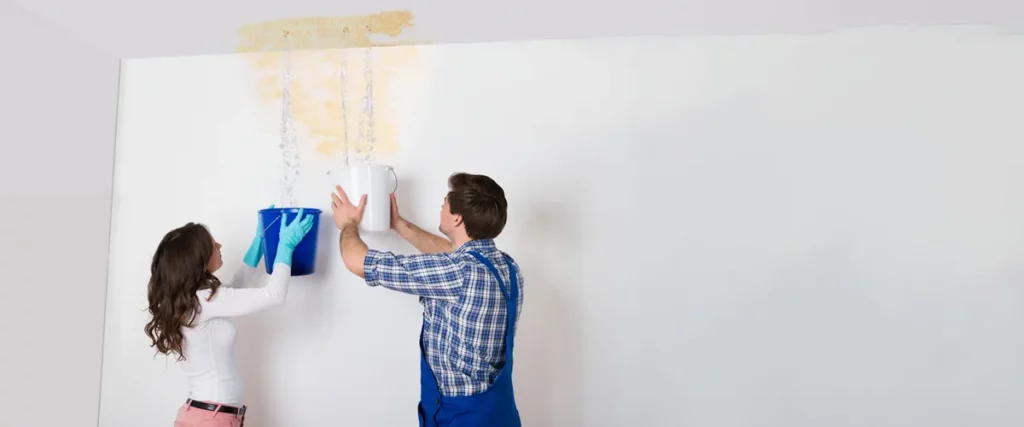 1. Assess the Situation
The first step is to assess the extent of the water damage. Carefully inspect the flooded area to determine the affected items and structures. This assessment will guide your cleanup efforts and help you prioritize tasks.
2. Ensure Safety First
Before entering the flooded area, prioritize safety. Turn off the power to prevent electrical hazards, and use appropriate protective gear such as gloves, boots, and masks to avoid contact with contaminated water.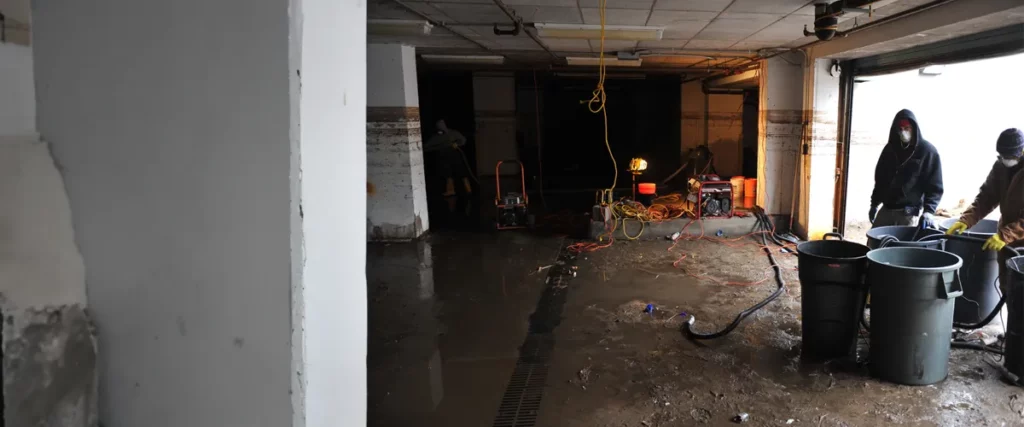 3. Remove Standing Water
Swiftly removing standing water is vital to prevent further damage and mold growth. Use a submersible pump or wet-dry vacuum to extract water from the basement. Begin with the lowest points and work your way up.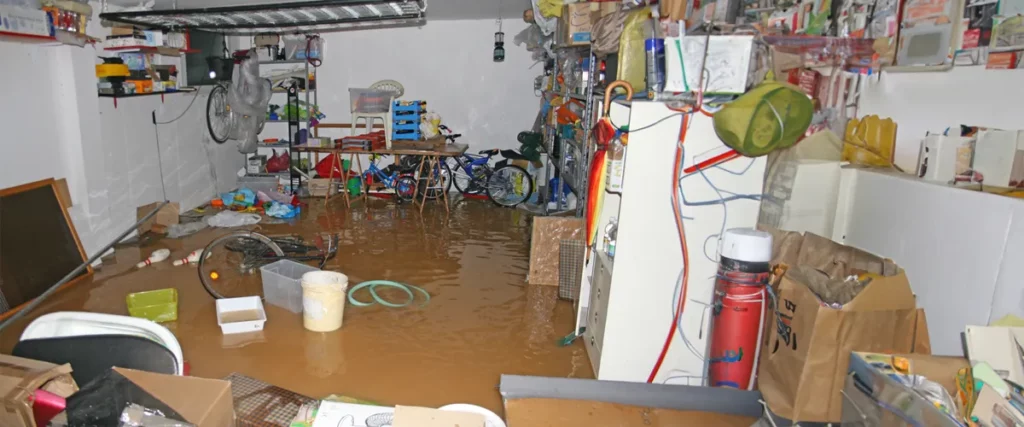 4. Salvage Valuables
Identify and salvage valuable items that may have been affected by the flood. Place them in a dry area to prevent additional harm.
5. Dispose of Damaged Items
Items that are extensively damaged or contaminated beyond repair should be safely disposed of. Create a separate pile for items that can be salvaged and cleaned.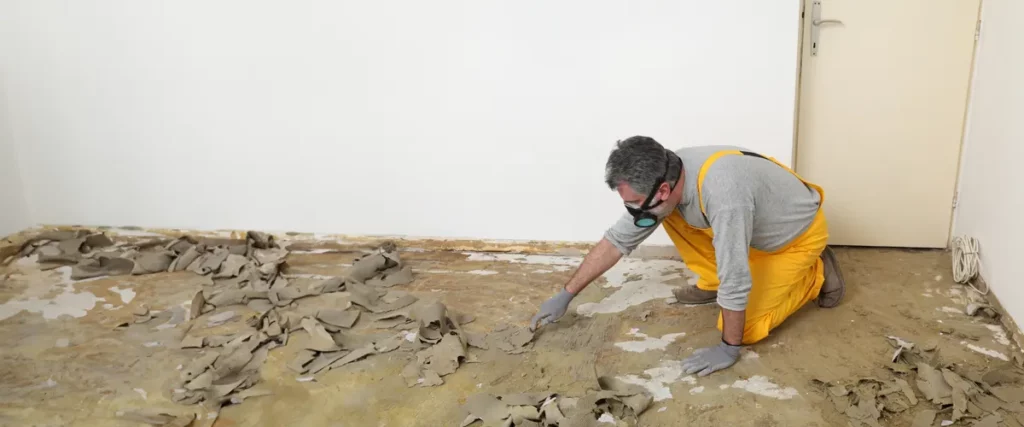 6. Dry Out the Area
Thoroughly drying the flooded space is crucial to prevent mold growth. Open windows and doors to improve ventilation. Use dehumidifiers and fans to speed up the drying process.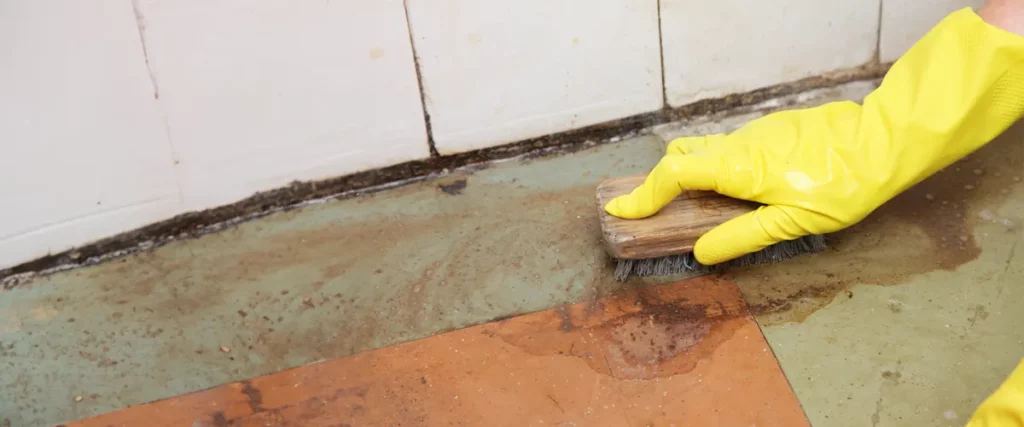 7. Clean and Disinfect
Clean all surfaces, walls, and floors that came into contact with floodwater. Use a mixture of water and mild detergent for cleaning, followed by a disinfectant solution to eliminate bacteria and germs.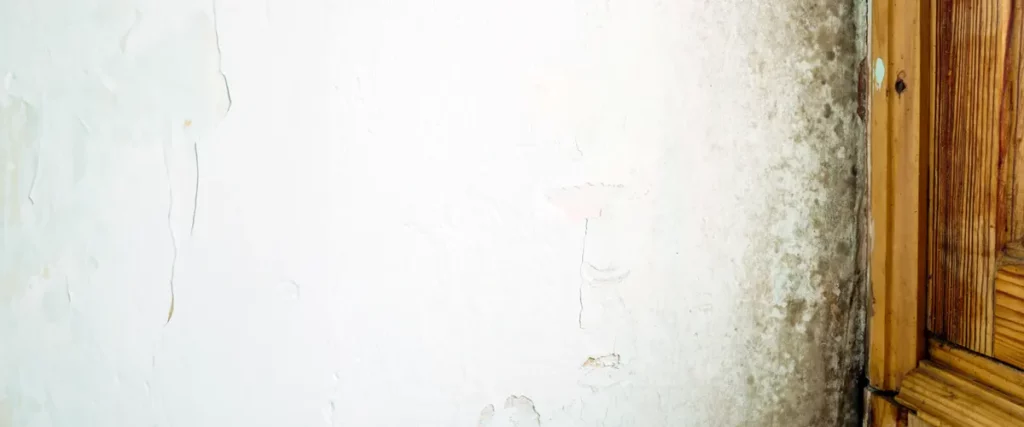 8. Inspect for Mold
Even after cleanup, keep an eye out for signs of mold growth. If you spot mold, address it promptly using appropriate cleaning agents or seek professional help.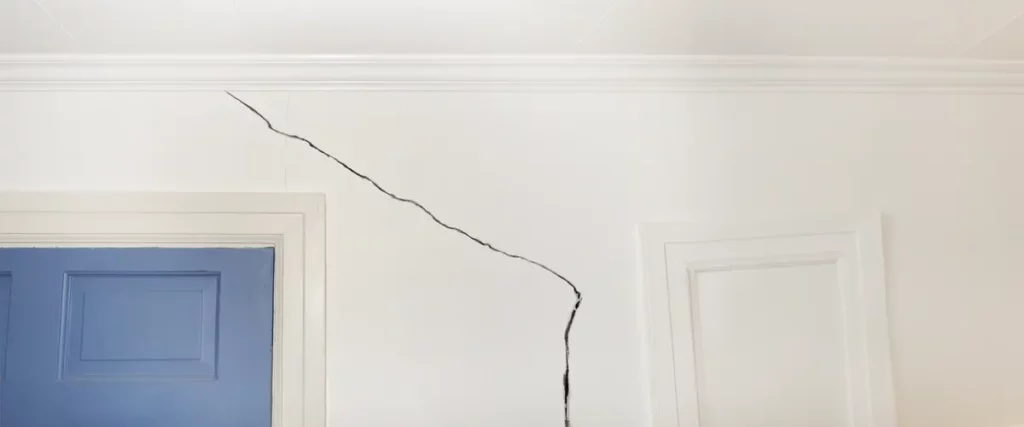 9. Check for Structural Damage
Inspect the structural integrity of your basement. Look for cracks, warping, or other signs of damage that might compromise the safety of your space.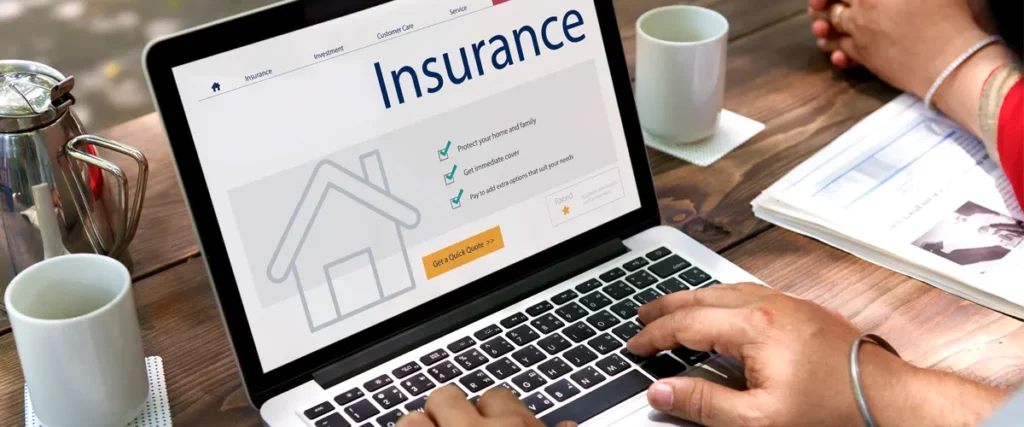 10. Contact Your Insurance Provider
If you have insurance coverage for water damage, contact your provider to report the incident. Document the damage with photographs and provide accurate details for the claims process.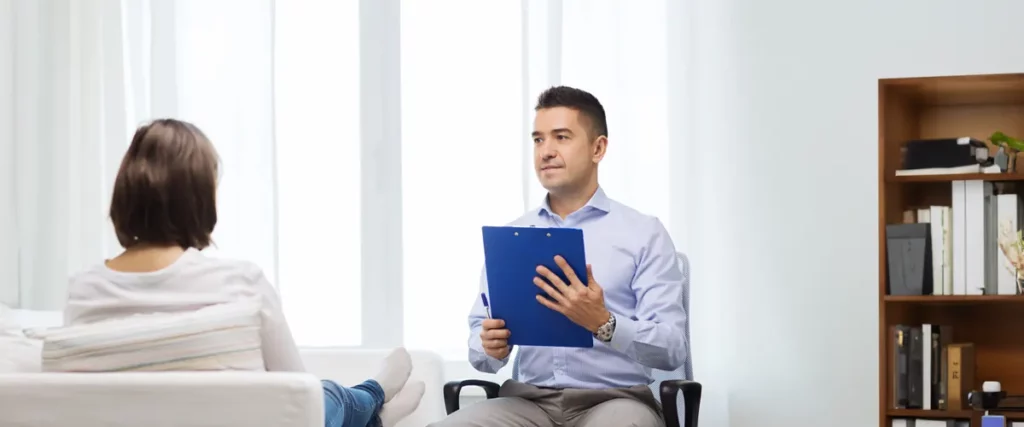 11. Seek Professional Help
For extensive water damage, it's wise to seek assistance like the water damage service in Overland Park restoration professionals. They have the expertise and equipment to handle complex cleanup and restoration tasks.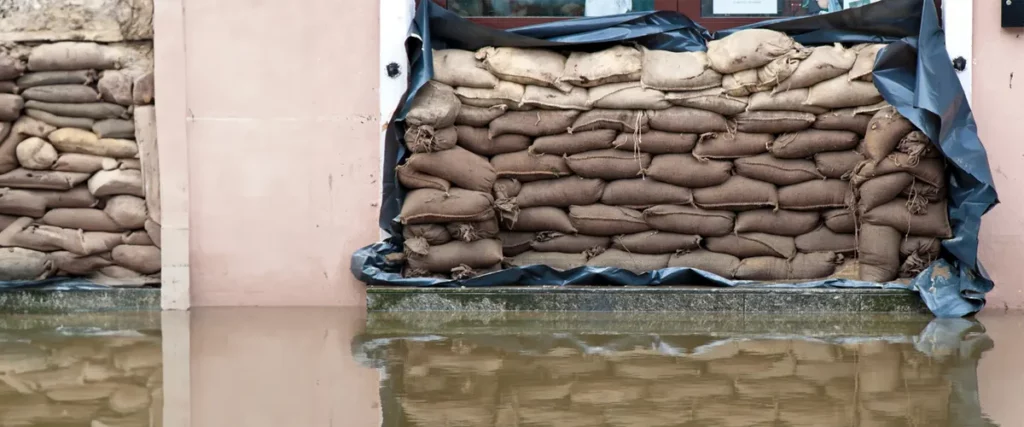 12. Prevent Future Flooding
Take steps to prevent future basement floods. Ensure proper drainage, install sump pumps, and seal any cracks or openings that could allow water to seep in.
Water Damage and Basement Flood FAQ's
Can I clean up water damage myself?
Yes, you can perform minor cleanup if the damage is not extensive. However, for significant flooding, it's recommended to seek professional help to ensure thorough restoration.
How long does it take to dry out a flooded basement?
The drying process can take anywhere from a few days to a week, depending on factors like humidity levels, the extent of flooding, and the effectiveness of ventilation.
Will my homeowner's insurance cover water damage?
Many homeowner's insurance policies cover water damage caused by sudden incidents like burst pipes or storms. However, coverage may vary, so it's essential to review your policy and contact your insurance provider.
Can I save carpeting and upholstered furniture after a flood?
In many cases, professional cleaning and restoration can salvage carpeting and upholstered furniture. Quick action and proper drying are essential to prevent mold growth.
How can I prevent mold growth after a flood?
To prevent mold growth, ensure thorough drying of the affected area, maintain proper ventilation, and use dehumidifiers if necessary. Prompt cleanup and disinfection also play a crucial role.
Is it necessary to replace drywall after water damage?
In some cases, water-damaged drywall may need to be replaced, especially if it's severely warped or shows signs of mold growth. A professional assessment can determine the best course of action.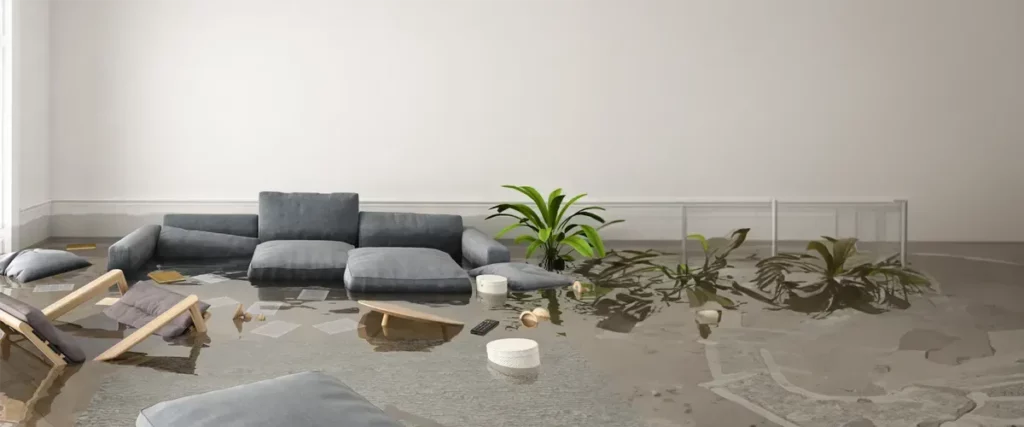 Dodge Expensive Water Damage Aftermath!
Dealing with water damage after a basement flood requires a strategic approach to ensure effective cleanup and prevent future issues. By following these steps and seeking professional help when needed, you can restore your space and safeguard it against potential damage. Remember that safety comes first, and addressing water damage promptly can save you time, money, and stress in the long run.