Water damage is more than just an aesthetic concern—it can lead to structural issues, health hazards, and expensive repairs. Recognizing the signs will help you save time, money, and headaches. Here's how to tell if you might be facing severe water damage in your home.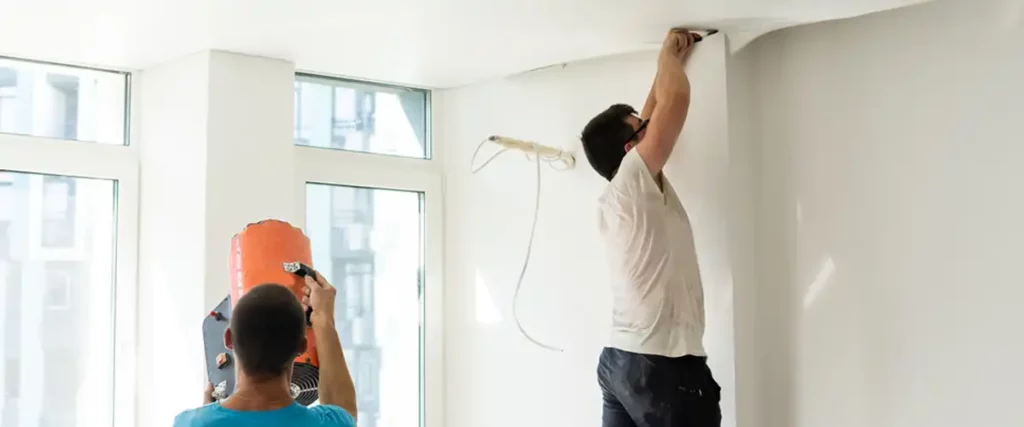 1. Changes Found in Floorings, Walls, or Ceilings
You've just woken up to find water on your ceiling, or perhaps your floor feels damp. These could be signs of water damage, and knowing what to look for can make all the difference.
a. Water Damage in Floorings
Water damage to floors can present itself in various ways. You might notice:
Unusual buckling, warping, or discoloration on wooden floors
Carpeted areas may feel soggy and emanate a musty odor
The floor has become unusually spongy or gives underfoot (indicating a subfloor problem)
Tiles may become loose or crack due to underlying moisture
Always pay attention to unexpected changes in your flooring, as these can often be the first indicators of a more significant issue lurking beneath the surface.
b. Water Damage in Exterior Walls
Leaks in exterior walls is a significant warning of severe water damage. If you see any discoloration or staining, it is time to investigate. Exposed wood panels where drywall used to be could hint at internal water issues. It is best to address these problems before any touch-ups like painting.
c. Water Damage from Ceilings and Roof
Heavy rainfall can amplify the effects of a compromised roof. Severe weather events can further weaken the structure, allowing water to seep into your home.
Take notice of wet spots or discolorations in your ceiling, as they often indicate water intrusion from a compromised roof or an internal leak. However, here's a heads-up! It may be challenging to spot these issues. It's because they are small and often go unnoticed without specialized equipment. When in doubt, always seek the expertise of a qualified professional.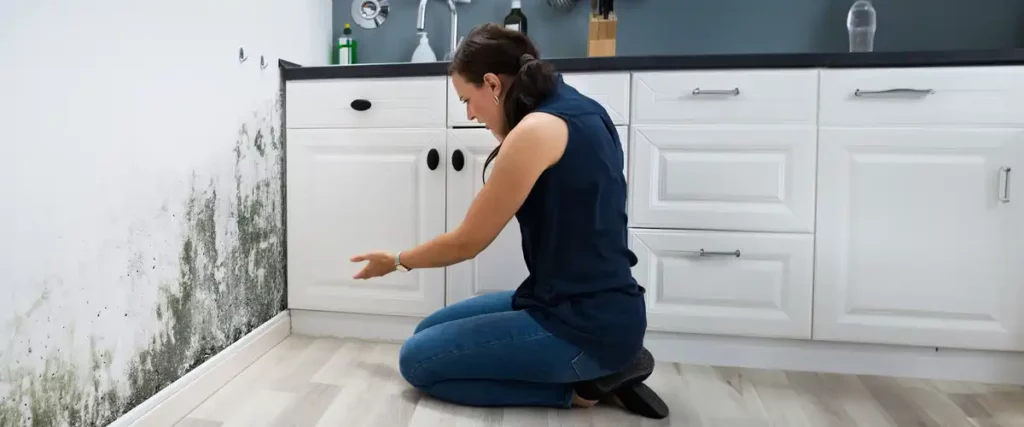 2. Recognizing Mold and Mildew
Mold and mildew are classic indicators of water damage. They typically thrive in damp areas, a characteristic environment often found in homes with persistent leaks or flooding.
According to nationalacademies.org, "Almost all homes…will experience leaks or other forms of excessive indoor dampness at some point." This statement emphasizes the prevalence of such damp conditions leading to mold growth. While it might seem tempting to handle the issue yourself, enlisting professional help is the best way to ensure thorough removal.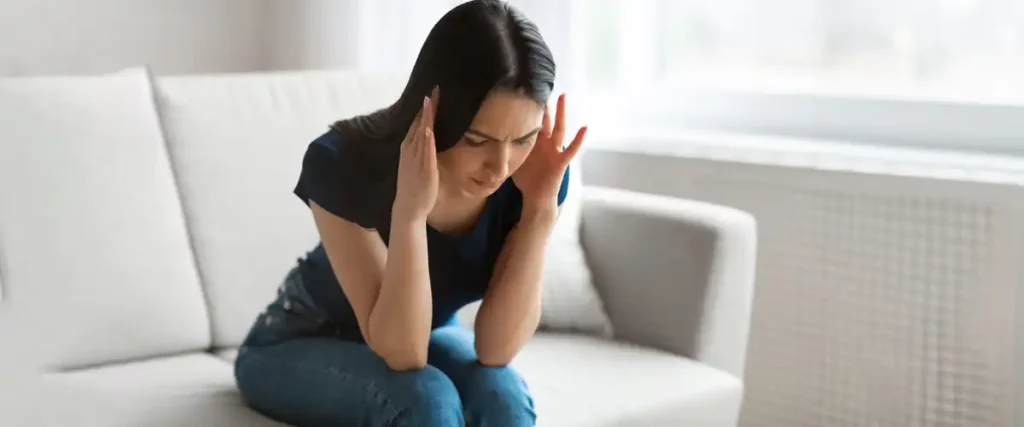 3. Hearing Unusual Noises
Water damage doesn't always present itself in visible ways. At times, it manifests in unusual noises. During the quieter moments of the day or night, it is beneficial to pause and listen attentively to your surroundings. Subtle sounds, like a faint dripping, a distant gushing, or even an unexpected scraping, might indicate a hidden leak or pipe issue. Remember, early detection can save both time and money, so never dismiss these unexplained noises.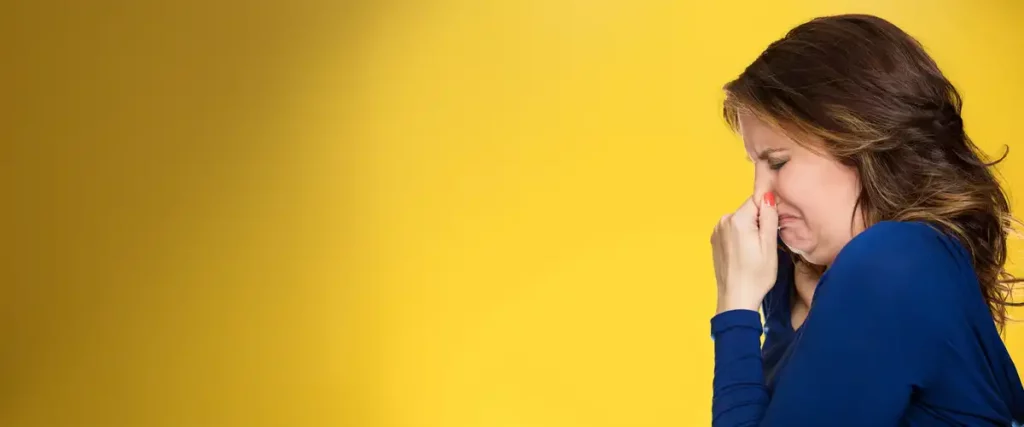 4. Noticing Musty Odors
An unpleasant, musty smell can often be the first indication of an underlying water problem. While it's typically associated with mold or mildew, it could also suggest stagnant water or long-term dampness. These odors are common in home areas with limited air circulation, such as basements, attics, or even behind walls.
With that, using dehumidifiers or air purifiers can help reduce the smell. However, addressing the root cause will completely eliminate the odor.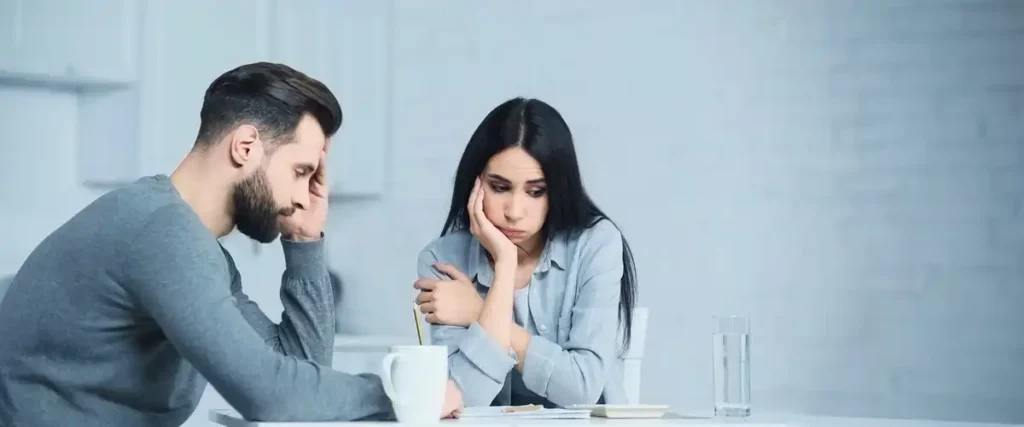 5. Unusually High Water Bills
Unexpected expenses are seldom welcome, especially from bloated water bills. If you observe a sudden increase in your monthly water charges without a corresponding uptick in usage, it might be due to an unseen leak.
If you suspect a hidden leak, shut off all water sources and observe the water meter. If it continues to move, it's a clear sign that somewhere, water is escaping. Promptly consulting a plumber can save you both water and money.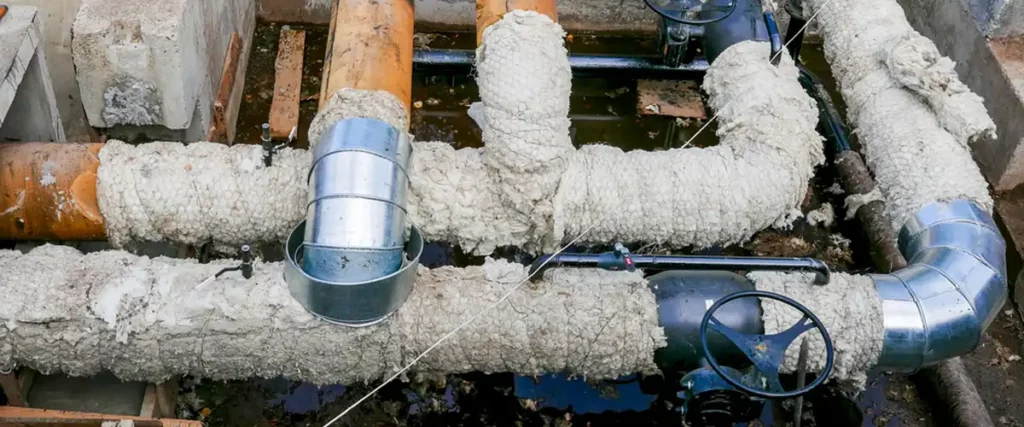 6. Outdated Pipes and Fixtures
Old pipes and fixtures are prone to wear and tear, making them potential culprits for leaks. Regularly inspecting them can prevent unforeseen water damage. A piece of sound advice: seek the expertise that water damage repair services in Olathe, KS, can provide.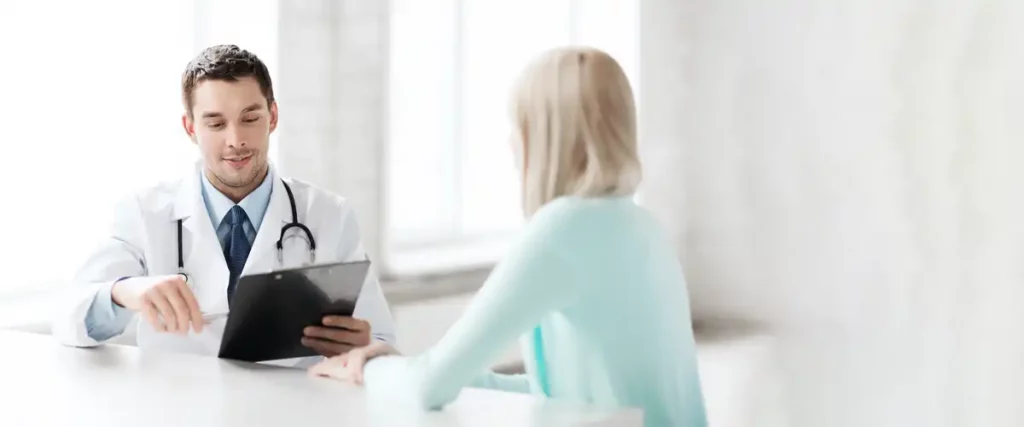 7. Monitoring Your Health
Another tell-tale sign of water damage is the sudden onset of respiratory issues. The symptoms always start small. But get this: water damage—mainly caused by flooding—can be extremely dangerous to our lungs because of sewage and chemicals in water and mold. To protect your health, it is crucial not only to address the damage promptly but also to be aware of any changes in your health.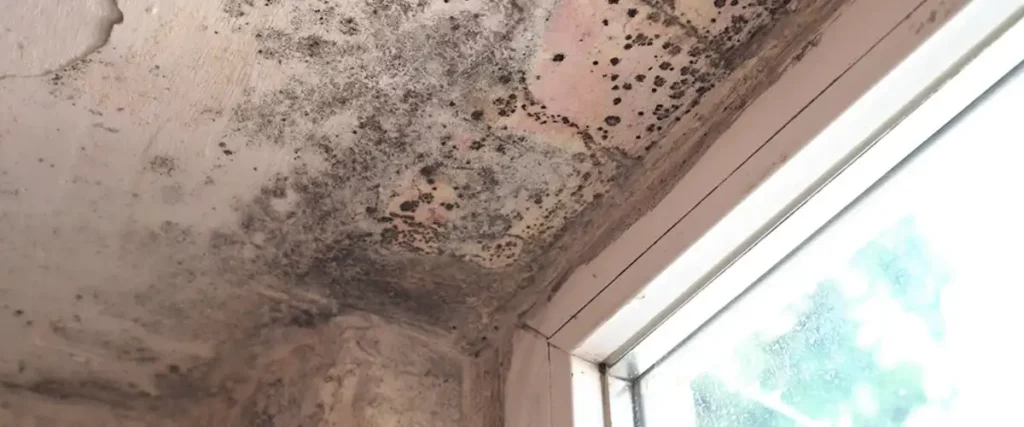 Water Damage: Preparing for the Unexpected
The reality is that leaks can happen at any time. We've all seen homes with wear and tear off on an old roof. If you spot watermarks on your ceiling or any signs of damage, don't hesitate to seek professional help. Have a water damage company in Olathe on speed dial to handle your water damage repair services properly and efficiently. Remember that these professionals have insurance coverage just like everyone else does. So sit back, relax, and get a grip on the slippery situations caused by water damage at home.
References: