Kansas City
Water Damage Specialists
Welcome to Emergency Mitigation Services. Our water damage and removal experts provide fast, professional, friendly services after events such as floods and storms. To stop the damage and get water cleanup, call the EMS for 24-hour water cleanup.
Why Choose Us?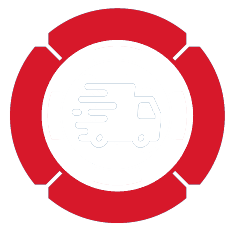 Fast Service to Any Size Disaster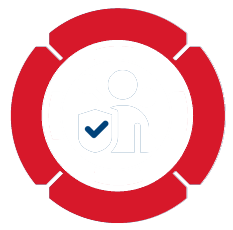 Highly Trained Professionals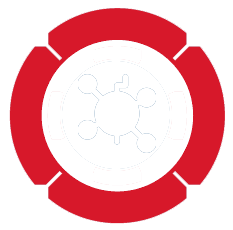 Advanced Tools and Equipment
Rapid Response · Commercial & Residential

We're Here To Help
REQUEST HELP
We're Here To Help
We work with your insurance.
For a stress-free claims process, EMS can help manage the insurance paperwork and process. Call for details.
KANSAS CITY
WATER DAMAGE REPAIR & RECOVERY
FLOOD DAMAGE
Flooding can be caused by burst pipes, overflowing toilets, storms, or leaking appliances. When you need emergency flood damage cleanup in Kansas City, quick action from EMS minimizes the amount of destruction to your home. A flooded basement, water leaking through the ceiling, or a kitchen floor covered in water are overwhelming; our professional, friendly teams provide rapid water extraction services to remove as much water as possible as quickly as possible in order to reduce the damage. Our 24-hour flood services include emergency water removal, cleanup, and sanitation. Trust the experts at EMS for home flood cleanup.
MOLD DAMAGE & RECOVERY
Preventing the growth of mold following a home flood is a major concern. Mold infestations can begin to grow in moist conditions within 48 hours; unless eradicated, this results in toxic air that can lead to major health problems. Professional water removal services in Kansas City and emergency flood cleanup from EMS are your best protection against mold growth following floods or other water events. The longer water sits, the more damage it will do. Don't sit on water damage; call the pros at EMS right away.
STORM DAMAGE REPAIR
Thunderstorms, tornadoes, snowstorms, and hailstorms are common in Kansas City. Along with extreme weather comes flooding, fallen limbs, roof damage, and the need for professional emergency water damage clean-up services. Call the best water damage contractors in Kansas City to help clean up storm damage and restore your home to safety.
RAPID RESPONSE & SANITATION
When you need help right away, call EMS, the best water cleanup company in Kansas City. If sewage is flowing from your toilets or drains or broken windows or a damaged roof threaten to let water freely into your home, there's no time to wait. Our water damage removal teams are ready to provide rapid response in emergency situations.
SAFETY
Safety is of utmost importance in the wake of a flood. Floodwaters are rarely clean; the bacteria and other organisms in contaminated water pose a significant health risk. PPE is a must when handling flood cleanup. In addition, other hazards lurk beneath the surface of the water. Anything, including broken glass, sharp metal, and even animals could be floating around under the water. Our teams are equipped to handle any hazards. And let's not forget about electricity. Electricity and water do not mix. Ever. Stay safe and call EMS for water extraction and flood cleanup.
Let us introduce ourselves.
Emergency Mitigation Services is a water damage cleanup company serving businesses and homeowners throughout the Kansas City metro area. Our goal is to get your home back to normal after you experience a water disaster. Our highly trained staff moves quickly to minimize damage and help you recover.