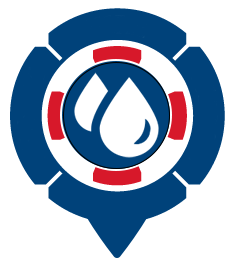 WATER
DAMAGE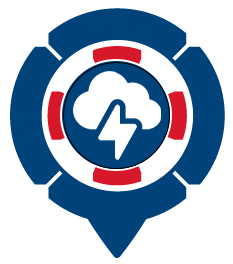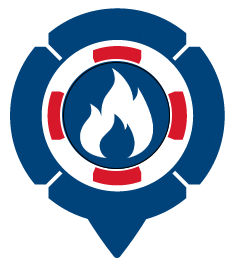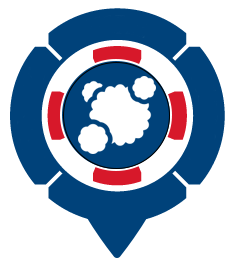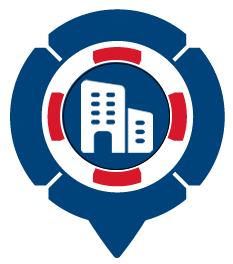 Emergency Services
Toxic mold can develop and bloom within 48 hours of exposure to moisture, often in locations where you can't see it. Mold will literally grow on any damp surface it can find; walls, carpets, ceiling tiles, and insulation are all common locations. It doesn't matter where the water comes from; burst or leaking pipes, blocked gutters, inadequate roof ventilation, and even ductwork condensation can all be the source of a mold problem.
A mold infestation poses a risk to your health, your employees, and anyone who spends time in your building. Mold spores circulating in the air cause headaches, respiratory issues, skin irritations, and even memory loss. Buildings also suffer since mold can cause structural elements to corrode.
Removal vs. Remediation
Every building contains a "natural" amount of non-toxic mold. Because mold spores are everywhere, it's impossible to remove 100% of the mold from any building. The problem occurs when levels of toxic mold get out of hand. When this happens, it's important to remove all contaminated surfaces and then remediate the moisture's origins that contributed to mold growth. If the moisture source is not effectively remediated or all the contaminated surfaces are not removed, the mold will return.
Emergency Mitigation Services wants to get your business up and running again as quickly as possible. Our rapid mold response team is standing by to guide you through the cleanup and remediation process. Call our 24/7 emergen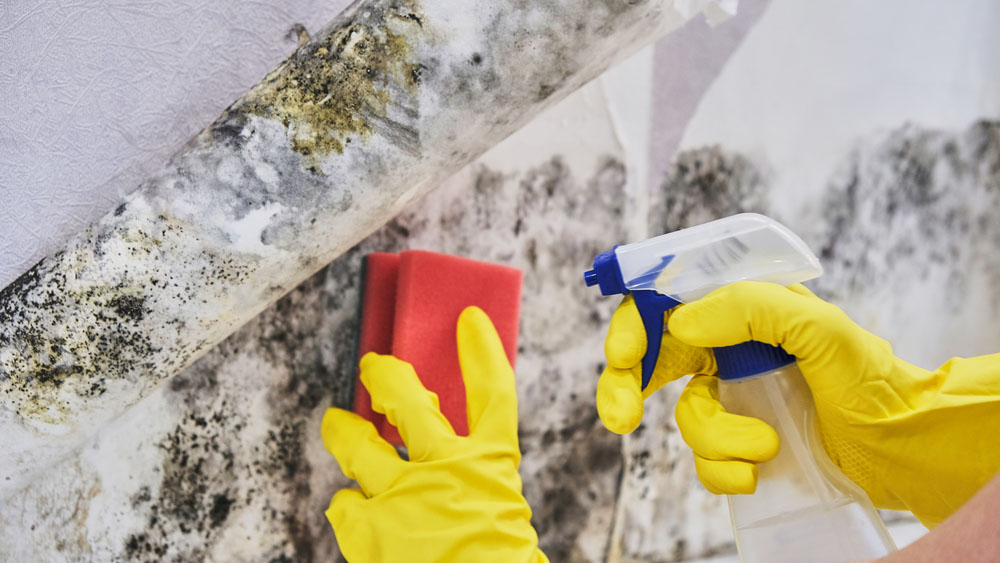 Mold Disaster Tips
There are over 100,000 varieties of mold spores and fungus in the world – but not every specimen is dangerous. Until you know what kind of mold is in your building, stay out of the affected areas, turn off the HVAC, and do the following:
Don't risk it. Call EMS for commercial mold removal and remediation services today.
Why Choose Us?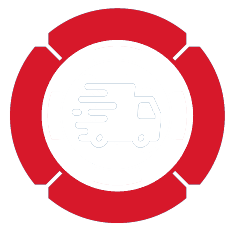 Fast Service to Any Size Disaster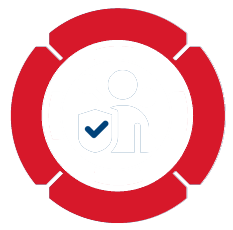 Highly Trained Professionals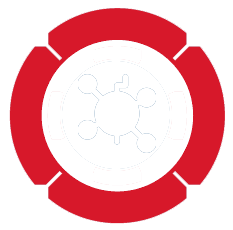 Advanced Tools and Equipment
(913) 773-6777

We're Here To Help
REQUEST HELP
We're Here To Help
We work with your insurance.
For a stress-free claims process, EMS can help manage the insurance paperwork and process. Call for details.
Emergency Contact & Dispatch
Contact the pros at EMS for same-day service. When you need help, we will be there to guide you through restoring your business following any disaster.
Inspection
A certified EMS serviceman will inspect your water crisis and determine the appropriate approach for damage mitigation.
Owner Approval
During a water crisis, quick action makes all the difference. Once we have owner approval EMS works quickly to get your business up and running again.
Water Extraction
During a water crisis the first order of business is usually to extract water from the premises. EMS has all the equipment needed to extract water and/or sewage and will work quickly to set up dryers. EMS is also certified to apply any needed sanitation chemicals.
Drying
A water crisis can take days to completely dry out. EMS will supervise the drying and dehumidification process with regular monitoring.
Insurance Adjuster Review
EMS can help you navigate filing an insurance claim for your business. We work closely with your insurance to get you back in business.
Restoration
When the water crisis is over, restoration can begin. Talk to EMS about their list of qualified restoration partners who can help with everything from rebuilding to re-painting.