Lenexa, Kansas Location:
Emergency Mitigation Services,LLC
10629 Widmer Rd, Lenexa, KS 66215
(913)675-2278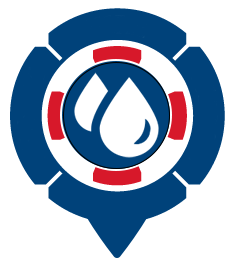 WATER
DAMAGE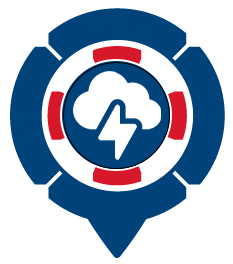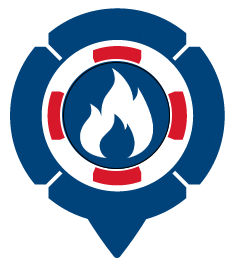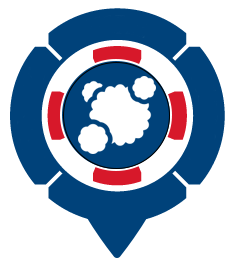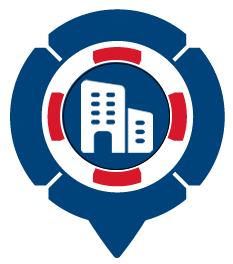 RESIDENTIAL & COMMERCIAL SOLUTIONS
Residential Services
No matter the type of damage your home has encountered, the EMS team is here to support you every step of the way. Our commitment to exceptional service has earned us the trust and appreciation of numerous families. Testimonials from hundreds of satisfied customers speak to our unwavering dedication, meticulous attention to detail, and unwavering passion for the work we do.
With a compassionate approach, we prioritize the safety and well-being of your family throughout the mitigation process. Don't let emergencies disrupt your life for longer than necessary. Contact our emergency mitigation services today, and let us help you restore your home and get your life back on track. EMS has the following residential services:
Commercial Services
As entrepreneurs ourselves, we understand the profound impact property damage can have on your business. It's disheartening to know that a significant number of business owners who face such challenges never recover. That's why at EMS, we prioritize your business above all else. From meticulous planning to accurate estimates and swift repairs, we work at an accelerated pace to minimize the disruption and losses your business may experience.
Our team boasts extensive experience across various industries, including retail, healthcare, education facilities, manufacturing, warehousing, and many others. Regardless of your business sector, we have the expertise to provide tailored solutions that align with your specific needs. Our emergency restoration experts at EMS have the expertise and competence to handle any type of emergency including:
Damage Restoration Services We Specialize In
Water Damage Restoration
Whether it's caused by burst pipes, flooding, or leaks, water damage can be devastating. Our Water damage restoration and water removal services in Lenexa, KS, can swiftly assess the situation, extract the water, dry the affected areas, and restore your property to its pre-damage condition.
Storm Damage Restoration
Kansas is no stranger to severe weather events. When storms wreak havoc on homes and properties, damage restoration experts can provide comprehensive solutions. From roof repairs to flooding, their services encompass everything needed to restore your property's safety and functionality.
Fire Damage Restoration
Recovering from a fire can be overwhelming, but fire damage restoration services in Lenexa can help you through the process. EMS has the expertise and competence to handle soot and smoke removal, structural repairs, odor elimination, and content restoration, bringing your property back to life.
Mold Damage Restoration
Mold growth can cause serious health issues and damage to your property. EMS's mold remediation specialists in Lenexa employ specialized techniques to identify the source of mold, contain its spread, remove the affected materials, and restore a healthy environment.
Rapid Response & Sanitation Services
In emergencies, quick action is crucial. Lenexa's damage restoration services prioritize rapid response, ensuring that experts arrive promptly to assess the situation and implement necessary measures. They also offer sanitation services to ensure a safe and clean environment during the restoration process.
Why Choose Us?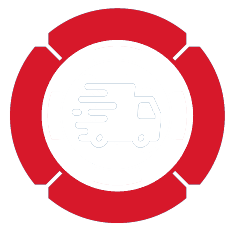 Fast Service to Any Size Disaster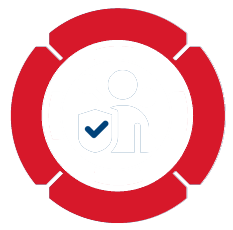 Highly Trained Professionals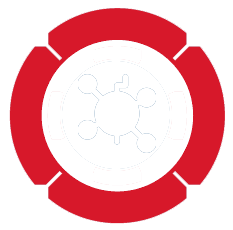 Advanced Tools and Equipment

We're Here To Help
REQUEST HELP
We're Here To Help
We work with your insurance.
For a stress free claims process, EMS can help manage the insurance paperwork and process. Call for details.
Discover the essential information every concerned homeowner needs to know about water damage timelines and…