Blue Springs, MO Location:
Emergency Mitigation Services,LLC
2309 US-40 unit c, Blue Springs, MO 64015
(816) 793-6611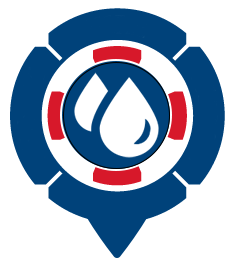 WATER
DAMAGE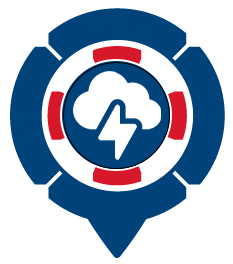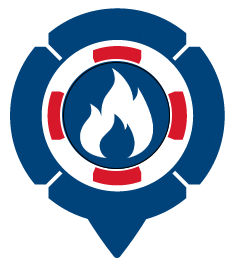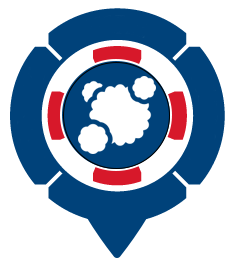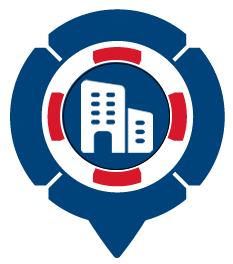 RESIDENTIAL & COMMERCIAL SOLUTIONS
Residential Services
At EMS, we prioritize the safety and security of you and your property above all else. When a disaster strikes your home, time is of the essence, and taking immediate action becomes crucial. With damage restoration experts responding promptly in Blue Springs, we can minimize the impact that the disaster has on your property and mitigate the cost of repairs.
Whether your property has experienced fire or smoke damage, water damage or flooding, mold damage, or storm damage, EMS will be by your side, offering expert guidance and unwavering support throughout the repair process. Contact our team today to learn more about our residential restoration services:
Commercial Services
Emergency Mitigation Services is also a full-service emergency responder catering to Blue Springs, MO, commercial properties. Whether you own an office building, apartment complex, resort, factory, or outdoor location, we are here to assist you with our comprehensive range of damage restoration services. Our commitment to excellence is upheld through continuous training, licensing, and rigorous review of our past services. With an unwavering dedication to promptness, our speed, and efficiency are unmatched in delivering exceptional service to meet your commercial needs. Explore more of these commercial restoration services below:
Damage Restoration Services We Specialize In
Water Damage Restoration
Severe water damage can stem from a range of sources, such as flooding or unforeseen leaks resulting from intense rainstorms or plumbing accidents. In Blue Springs, MO, EMS offers comprehensive water damage restoration and water removal services to tackle such situations effectively. Our professional restoration experts will work closely with you to develop a meticulous restoration plan, ensuring that the affected areas are restored to industry standards.
Storm Damage Restoration
Bracing your home ahead of severe storms is crucial to avoiding the worst of these damages. But even with all the necessary precautions, there's always a chance that some damage will occur. That is why it's important to have someone you can trust for assistance with storm damage restoration and emergency damage control in Blue Springs, MO. With these damage restoration experts acting quickly and efficiently, you can get your property back to normal as soon as possible.
Fire Damage Restoration
EMS provides fire restoration services to help you recover your home and belongings after a fire. We offer a wide range of services, including cleanup, restoration, and deodorization, which removes any smoke or fire odors from your home. We understand that fire can be a devastating experience which is why fire damage restoration experts in Blue Springs, MO, are here to help you through it.
Mold Damage Restoration
Our expertise extends to the professional mold remediation services we provide in Blue Springs, MO. We understand that mold, mildew, and other biological growths can pose significant risks to the health and safety of your family or tenants. Rest assured, we are here to ensure a thorough and effective mitigation process.
Rapid Response & Sanitation Services
When you're faced with an emergency, whether a natural disaster, a fire, or any other unforeseen event, you can rely on EMS for fast and effective assistance. Our emergency response professionals are available around the clock, ready to spring into action at a moment's notice. We understand that every minute counts, and we are committed to minimizing the impact of the emergency and restoring normalcy as quickly as possible.
Why Choose Us?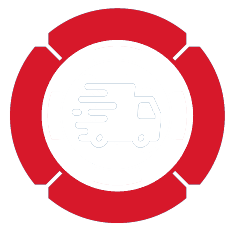 Fast Service to Any Size Disaster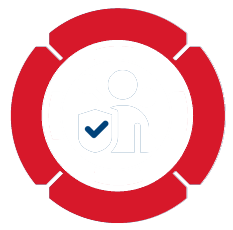 Highly Trained Professionals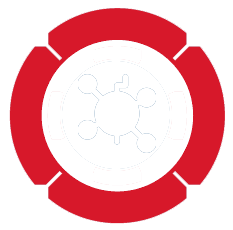 Advanced Tools and Equipment

We're Here To Help
REQUEST HELP
We're Here To Help
We work with your insurance.
For a stress free claims process, EMS can help manage the insurance paperwork and process. Call for details.
Discover the essential information every concerned homeowner needs to know about water damage timelines and…