Overland Park, KS
Water Damage Specialists
Welcome to Emergency Mitigation Services! We provide fast, professional, friendly water removal services in Overland Park, KS. Whether it's plumbing problems or damage from floods or storms, call EMS for water removal help 24/7. When it comes to home flood cleanup, the longer you wait to remove the water, the more severe the damage gets, and cleanup and repairs become more difficult. To get flood damage cleanup started as quickly as possible and minimize the damages, call EMS immediately to provide residential emergency water damage cleanup.
Why Choose Us?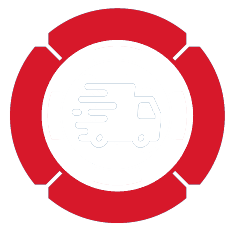 Fast Service to Any Size Disaster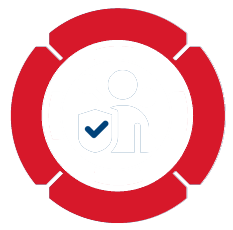 Highly Trained Professionals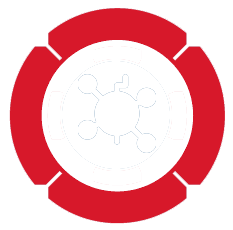 Advanced Tools and Equipment
Rapid Response · Commercial & Residential

We're Here To Help
REQUEST HELP
We're Here To Help
We work with your insurance.
For a stress-free claims process, EMS can help manage the insurance paperwork and process. Call for details.
FLOODS
Walking into flooded basement, seeing water leaking through your ceiling, or finding standing water under a kitchen appliance is never a good feeling. When you've got water where it doesn't belong, call on the professional water extraction teams at EMS to remove the water and dry out the area. A rapid response from our water damage experts in Overland Park, KS, minimizes the damage to your home. With the help of our professional flood services in Overland Park, KS, your home will be back to normal in no time.
MOLD
Mold loves damp environments and, once present, is difficult to remove and can lead to serious health challenges. EMS water damage contractors in Overland Park, KS, work to find the source of the mold, contain the mold problem, and prevent the problem from recurring. We'll also help you work with your insurance company.
STORMS
Residents of Kansas know that extreme weather is part of life. Call EMS anytime for 24-hour water damage repair in Overland Park, KS. Our skilled teams are on call when big storms hit to remove the water, set up a drying system, and coordinate with your insurance company. Don't struggle with storm damage on your own; call EMS 24/7 for help.
RAPID RESPONSE & SANITATION
The water mitigation experts at EMS are available day or night to provide emergency services. When you've got sewage flowing or water flooding into your home, you need help now. Our teams work quickly to remove standing sewage and water, dry and sanitize the area to prevent mold and bacteria growth, and take steps to prevent future problems.
Let us introduce ourselves.
Emergency Mitigation Services is a professional water cleanup company in Overland Park, KS. We provide residential water cleanup and mitigation services. We're focused on getting you and your family back into your home following a water disaster. We work to minimize the damage and get your home on the road to recovery. When you've got water problems, call EMS.