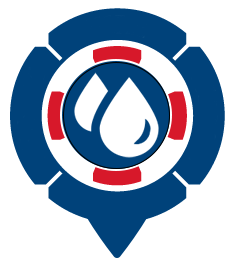 WATER
DAMAGE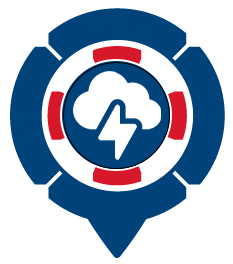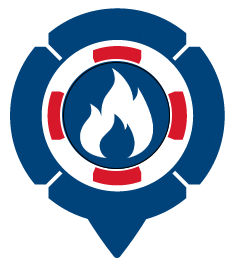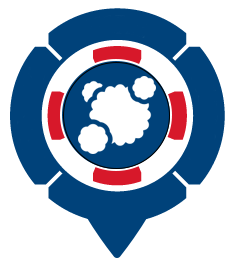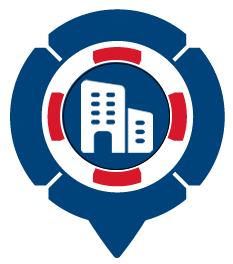 Mold Crisis & Damage Overview
Tarping & Board-Up
When disaster strikes and your business is open to the elements, call EMS. We will secure your building with tarping and board-up services and any needed structural reinforcement to get you back in business as soon as possible.
Tree Removal
Fallen limbs can cause major problems to the structural integrity of roofs and siding. Call us and we will remove any fallen limbs on and around your home.
Sewage Cleanup
Overflowing sewage should be considered an emergency due to the likely toxic bacteria present in the water. While not all sewage overflow is contaminated, any standing water can quickly turn toxic if left untreated.
Vandalism & Graffiti
You don't have time to have your business closed because of unsightly graffiti or broken windows. We can remove the graffiti from your premises and secure your building so you can get back to work in no time.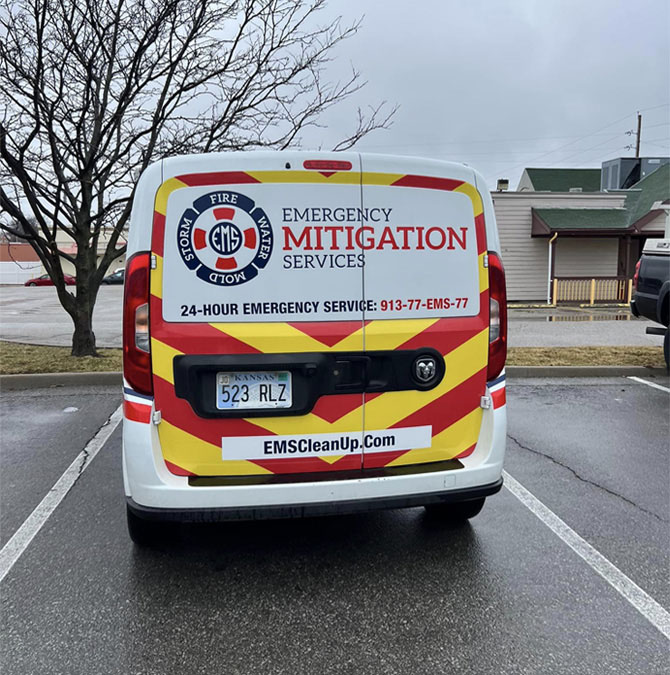 Cleaning Services
Air Duct Cleaning
Dirty air ducts can cause poor air quality by circulating dust, odors and allergens. Cleaning your air ducts can extend the lifespan of your HVAC unit as well as cutting down on HVAC costs.
Carpet and Upholstery Cleaning
Textile items can act as a trap for dust, allergens, gases, and dirt. We can clean the built-up debris in your textiles, prolonging the life of the carpet and furniture in your business.
Ceiling & Wall Cleaning
Your ceilings and walls are exposed to the dust, allergens, smoke and other contaminants floating through the air. To keep your business looking and smelling fresh, we can clean those hard to reach spots.
Hard Floors – Wood & Tile
Floors in a heavy-traffic area like an office building can take a beating. Dust, leaves, mud, water and snow are tracked on floors all year long. An annual deep cleaning is recommended to remove built-up debris and extend the life of your floor.
Why Choose Us?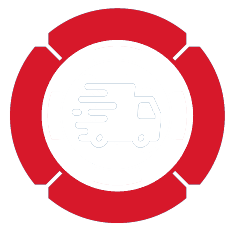 Fast Service to Any Size Disaster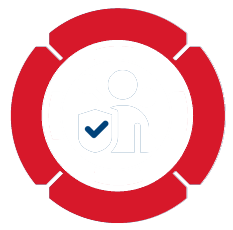 Highly Trained Professionals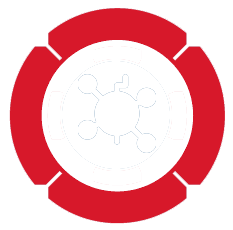 Advanced Tools and Equipment
(913) 773-6777

We're Here To Help
REQUEST HELP
We're Here To Help
We work with your insurance.
For a stress-free claims process, EMS can help manage the insurance paperwork and process. Call for details.
Emergency Contact & Dispatch
Contact the pros at EMS for same-day service. When you need help, we will be there to guide you through restoring your business following any disaster.
Inspection
A certified EMS serviceman will inspect your water crisis and determine the appropriate approach for damage mitigation.
Owner Approval
During a water crisis, quick action makes all the difference. Once we have owner approval EMS works quickly to get your business up and running again.
Water Extraction
During a water crisis the first order of business is usually to extract water from the premises. EMS has all the equipment needed to extract water and/or sewage and will work quickly to set up dryers. EMS is also certified to apply any needed sanitation chemicals.
Drying
A water crisis can take days to completely dry out. EMS will supervise the drying and dehumidification process with regular monitoring.
Insurance Adjuster Review
EMS can help you navigate filing an insurance claim for your business. We work closely with your insurance to get you back in business.
Restoration
When the water crisis is over, restoration can begin. Talk to EMS about their list of qualified restoration partners who can help with everything from rebuilding to re-painting.