Service Areas
Water Damage Specialists
Welcome to Emergency Mitigation Services. Our water damage and removal experts provide fast, professional, friendly services after events such as floods and storms. To stop the damage and get water cleanup, call the EMS for 24-hour water cleanup.
Why Choose Us?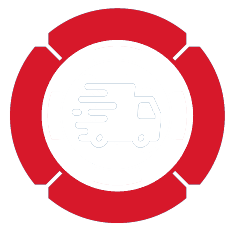 Fast Service to Any Size Disaster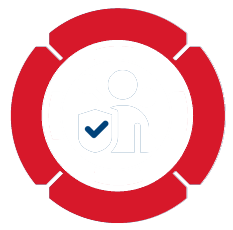 Highly Trained Professionals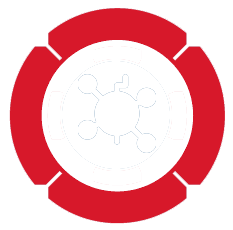 Advanced Tools and Equipment
Rapid Response · Commercial & Residential

We're Here To Help
REQUEST HELP
We're Here To Help
We work with your insurance.
For a stress-free claims process, EMS can help manage the insurance paperwork and process. Call for details.