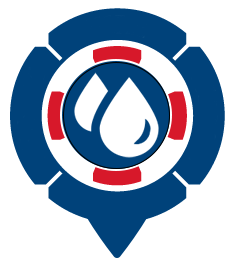 WATER
DAMAGE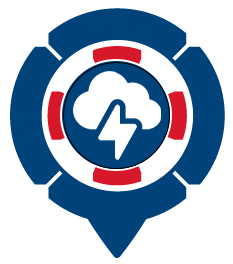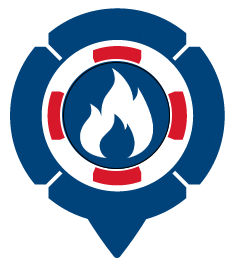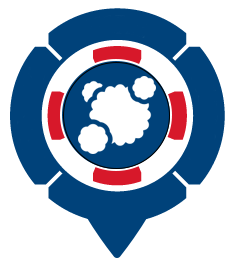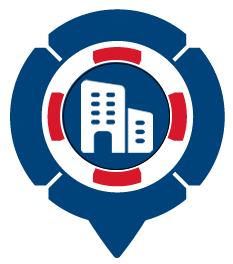 Water Crisis & Damage Overview
A water crisis can be the result of a variety of events; storms and floods, plumbing leaks and burst pipes, sewage and sump pump backups, ice dams, blocked gutters, and sprinkler systems are just a few of the ways water can cause damage to your home.
The results of adverse water events can range from obviously ruined floors and walls, dropped ceilings, and damaged furniture and fixtures to more subtle, but more dangerous, problems such as compromised structural integrity and mold.
Emergency Mitigation Services wants to get your family back in your home as quickly as possible. Our rapid response team is standing by to guide you through the cleanup and remediation process. Call our 24/7 emergency service number at (913) 773-6777 to start the disaster recovery process today.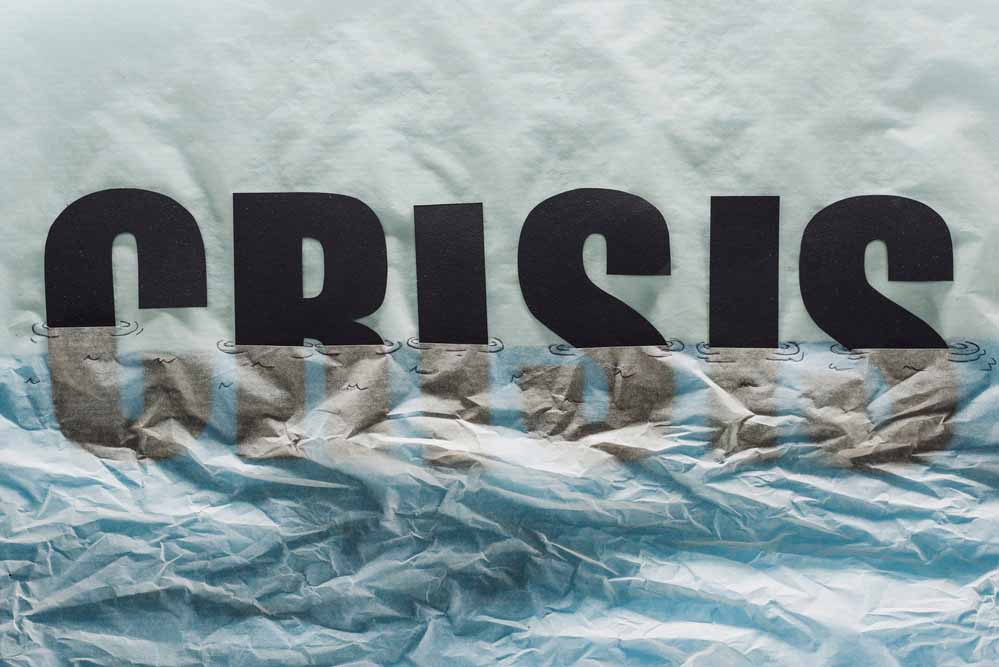 Water Disaster Tips
There are a few steps you can take right now to help minimize mold growth and the water damage to your business. Mold can start growing in moist conditions within 48 hours, so time is of the essence when taking action during a water crisis.
Note that you should only take these steps if you are certain of your safety and the structural integrity of the building. Do not enter rooms with sagging floors or ceilings.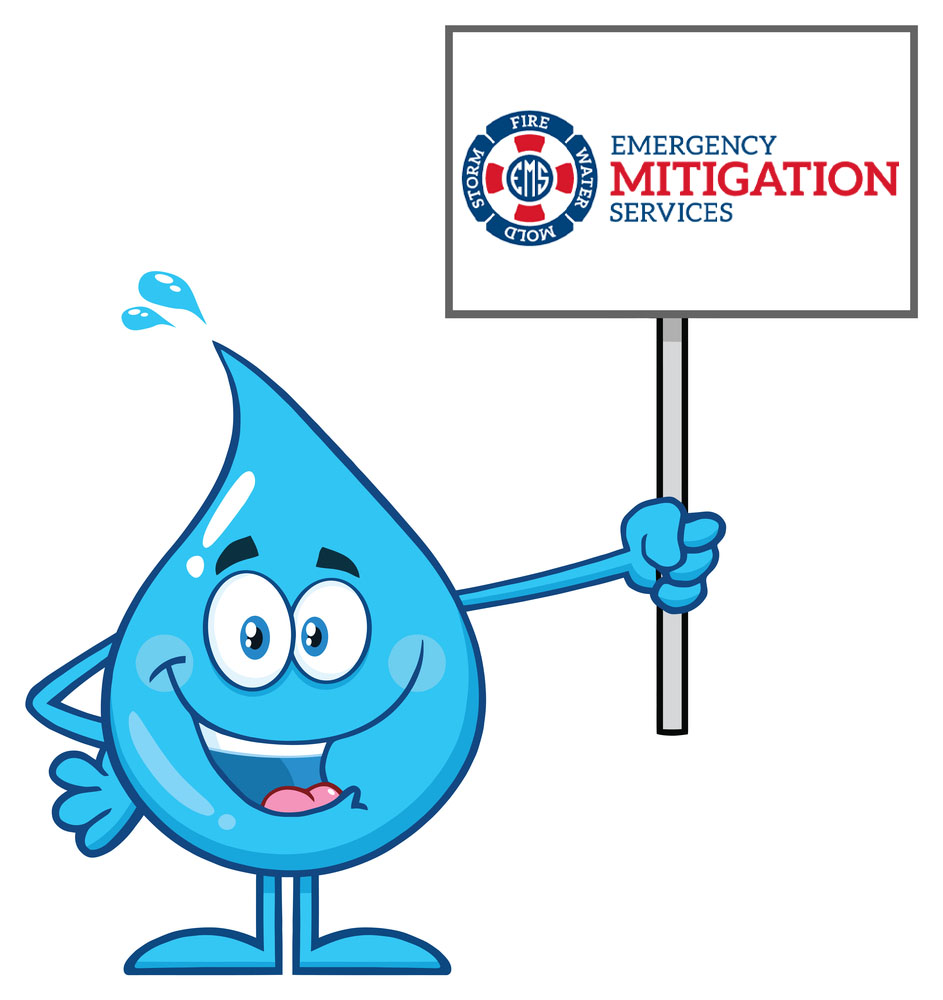 Why Choose Us?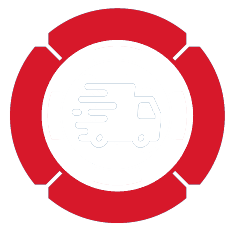 Fast Service to Any Size Disaster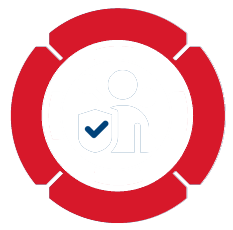 Highly Trained Professionals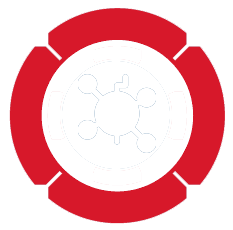 Advanced Tools and Equipment
(913) 773-6777

We're Here To Help
REQUEST HELP
We're Here To Help
We work with your insurance.
For a stress-free claims process, EMS can help manage the insurance paperwork and process. Call for details.
Emergency Contact & Dispatch
Contact the pros at EMS for same-day service. When you need help, we will be there to guide you through restoring your business following any disaster.
Inspection
A certified EMS serviceman will inspect your water crisis and determine the appropriate approach for damage mitigation.
Owner Approval
During a water crisis, quick action makes all the difference. Once we have owner approval EMS works quickly to get your business up and running again.
Water Extraction
During a water crisis the first order of business is usually to extract water from the premises. EMS has all the equipment needed to extract water and/or sewage and will work quickly to set up dryers. EMS is also certified to apply any needed sanitation chemicals.
Drying
A water crisis can take days to completely dry out. EMS will supervise the drying and dehumidification process with regular monitoring.
Insurance Adjuster Review
EMS can help you navigate filing an insurance claim for your business. We work closely with your insurance to get you back in business.
Restoration
When the water crisis is over, restoration can begin. Talk to EMS about their list of qualified restoration partners who can help with everything from rebuilding to re-painting.