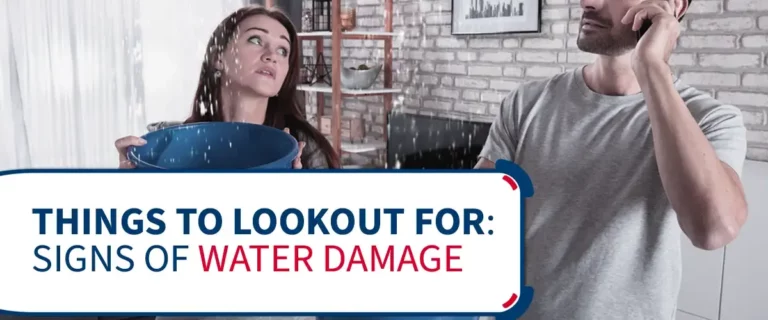 Guard your home: Spot early signs of water damage! Don't let leaks go unnoticed. Learn what to watch for.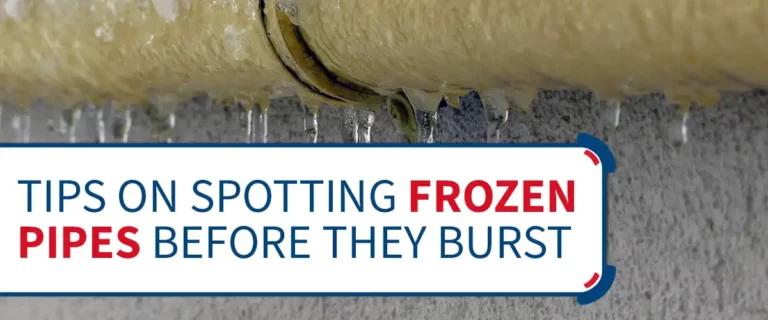 Learn how to spot the signs of frozen pipes before they turn into a plumbing nightmare. Our expert tips will help you avoid burst pipes and costly repairs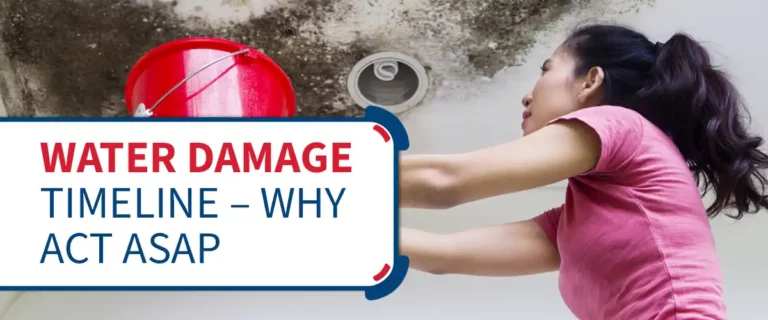 Discover the essential information every concerned homeowner needs to know about water damage timelines and why immediate action is crucial.