Has a fierce storm ever left you wondering what to do next? When your sanctuary is disrupted, quick and efficient action is your lifeline. Today, we will navigate the choppy waters of storm damage repair together. Even more importantly, we will learn why a swift and effective response is non-negotiable. Such urgency is crucial for your safety, financial stability, and preparedness against future calamities.
Do you wish to take control and manage this crisis effectively? Read through this article to be more guided the second a storm hits your home or business space.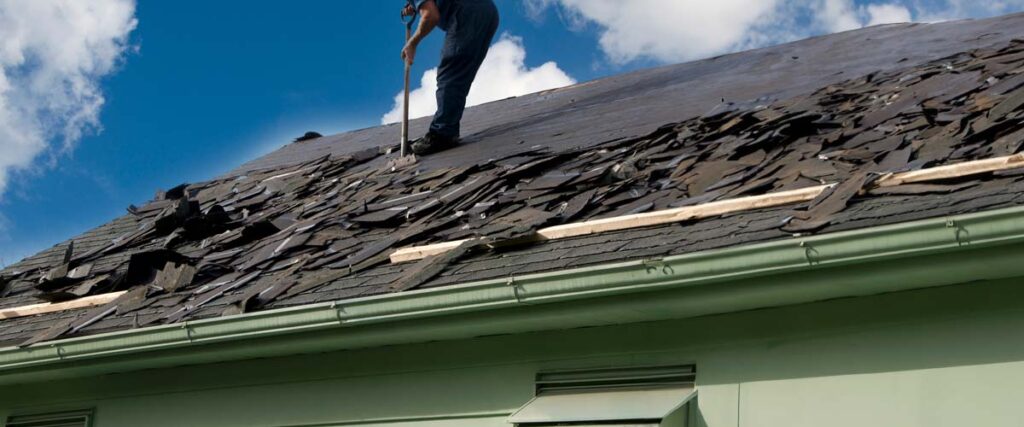 Immediate Safety Measures
In the chaotic aftermath of a storm, your safety is paramount. But how do you secure your environment amidst all the havoc?
Detecting gas leaks: Trust your nose! A rotten egg smell is a dead giveaway. Should you encounter this, immediately turning off the main valve and evacuating is imperative.
Spotting electrical hazards: Watch out for wires! Any exposed or downed power lines pose an immediate threat. Turn off the electricity and call the professionals.
Surveying structural damage: Is your building groaning and creaking? If your home appears compromised, evacuate immediately.
Remember, when in doubt, local authorities are your go-to resource. Never hesitate to ask for assistance; prioritizing your safety is always the right decision!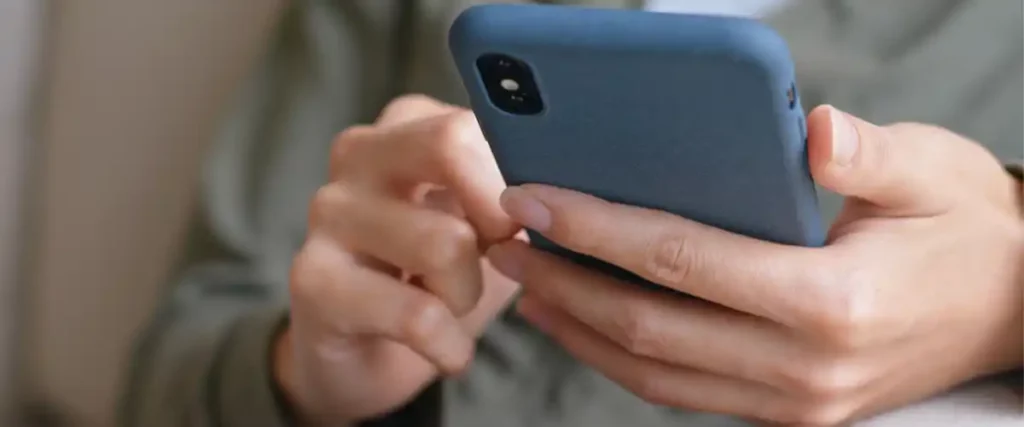 How Should You Document the Damage?
Here's a pro tip: your smartphone is your best ally regarding documentation. Ensure to capture photographs and videos of every nick and scratch to compile a comprehensive 'before' archive. This step is your golden ticket for insurance claims and will directly influence the trajectory of repairs. But rely on something other than your digital gallery; maintain a written log. Attention to detail plays a pivotal role when you're on the road to recovery!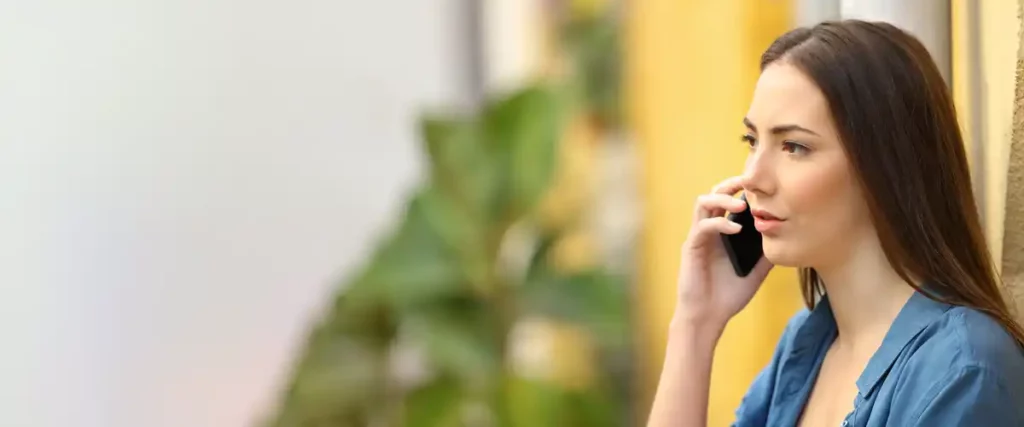 Contacting Insurance and Professionals
Feeling overwhelmed? It's time to enlist some professional help.
Navigating the Insurance Claims Process:
Reach out to your insurance agent pronto. Procrastinating can complicate the claim processing journey.
Arm yourself with your meticulously gathered documentation. Remember those photos and videos? They're about to take center stage.
Remain proactive. Persistent follow-ups are crucial to ensuring your claim stays in the spotlight.
After laying the groundwork with your insurance, it's time to shift focus to professional restoration services. These experts stand as the pillars of your recovery blueprint. But don't rush into accepting the first estimate! Exercising due diligence by exploring various quotations equips you with negotiating leverage and instills confidence that you're securing top-tier service without costing a bomb.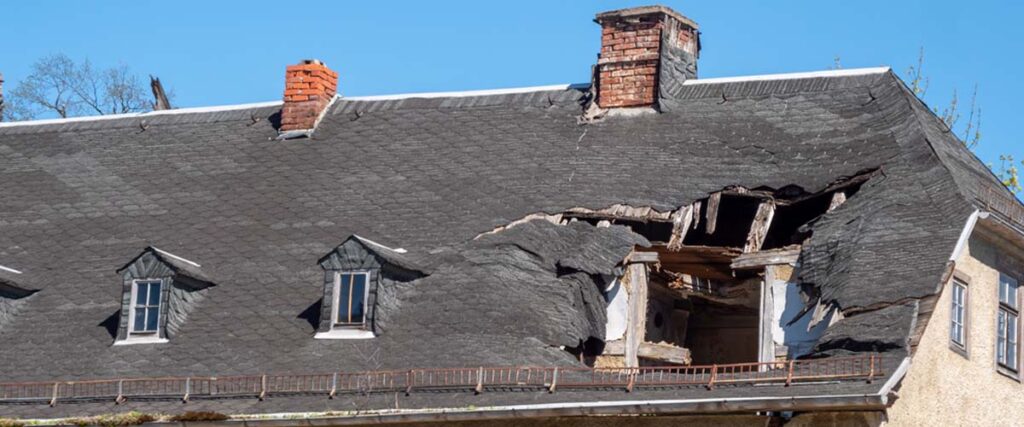 Understanding FEMA's Role
Additionally, in cases where insurance coverage falls short or is non-existent, the Federal Emergency Management Agency (FEMA) steps in as a safety net. Below are a few important notes to consider:
Per FEMA guidelines, it's imperative to contact your insurance agent first. Note that FEMA does not duplicate benefits your insurance covers, meaning it won't reimburse for losses already covered by your insurance.
However, FEMA may provide financial help or direct services to those underinsured or uninsured. Their assistance can fill the gaps by covering necessary expenses and serious needs not met by insurance policies.
Documentation Is Key: If you seek FEMA assistance, you must provide a settlement or denial document from your insurance company to avoid any benefit duplication. Ensure you keep this paperwork accessible.
By carefully attending to these final steps, you're not just crossing the finish line; you're ensuring that all the effort you've invested is reflected in the quality of your restored home and that you have exhausted all available resources, including FEMA, in securing your financial recovery.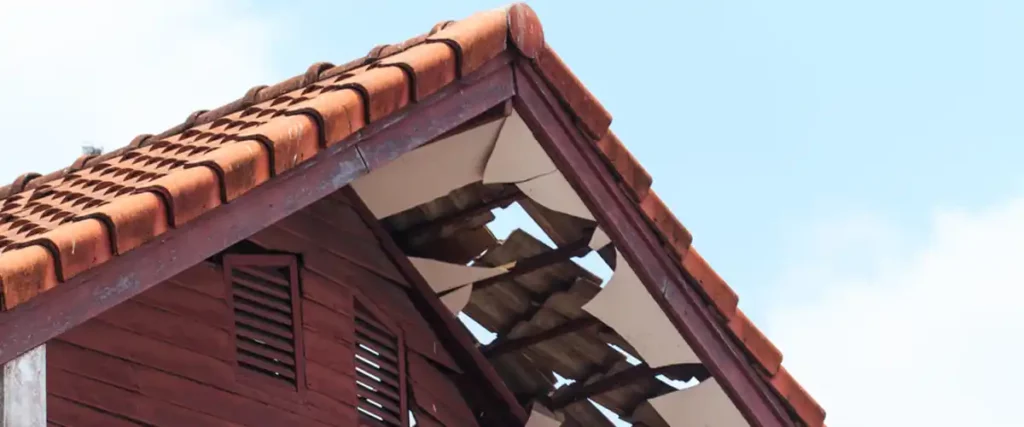 What Temporary Repairs Should Be Done?
Now, let's address temporary fixes. Implementing quick fixes is crucial to prevent your home from sustaining further damage. To name a few:
Deploying Tarps on a Damaged Roof: This strategy serves as a protective barrier against the elements.
Sealing Leaks: A swift response in sealing can significantly deter progressive water damage.
Addressing Broken Windows: Prompt boarding up can prevent additional interior damage and deter potential break-ins.
Remember, while these are not long-term solutions, they are critical, immediate steps to safeguard your property until professional help arrives!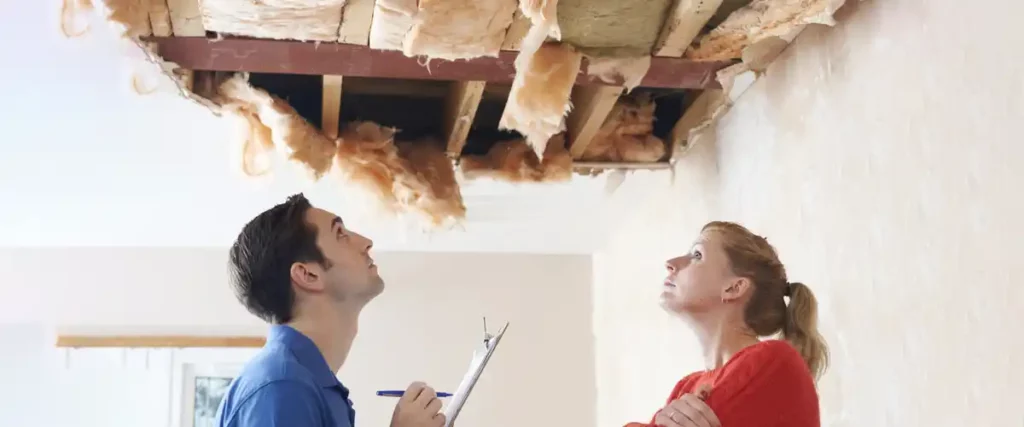 What Happens During a Professional Damage Assessment?
Welcome to the planning stage! This stage is about laying a solid foundation for fully fixing your property. Restoration experts will meticulously comb through every nook and cranny of your property. They'll look at the bones of your building, your water and power setup, and other spots where storm damage might hide to ensure they miss nothing.
Now, you may ask, why do they do this? This deep dive serves a critical purpose – crafting a detailed, thorough report. It categorizes them based on severity, potential long-term impact, and the necessity for immediate intervention. This report helps with making choices, figuring out costs, and planning the steps of your fix-up project. Plus, it helps deal with insurance and sort out how repairs happen.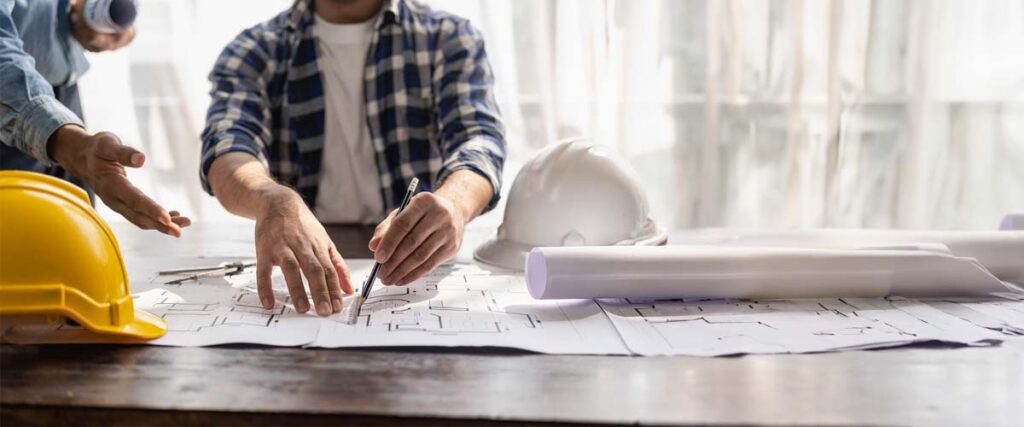 How Is a Comprehensive Repair Plan Created?
With the assessment as their guide, professionals will now sketch the roadmap to restoration, including cost estimates and timelines. Such a plan is flexible based on your circumstances and budget. Your input here is invaluable, ensuring the program fits your vision and financial constraints.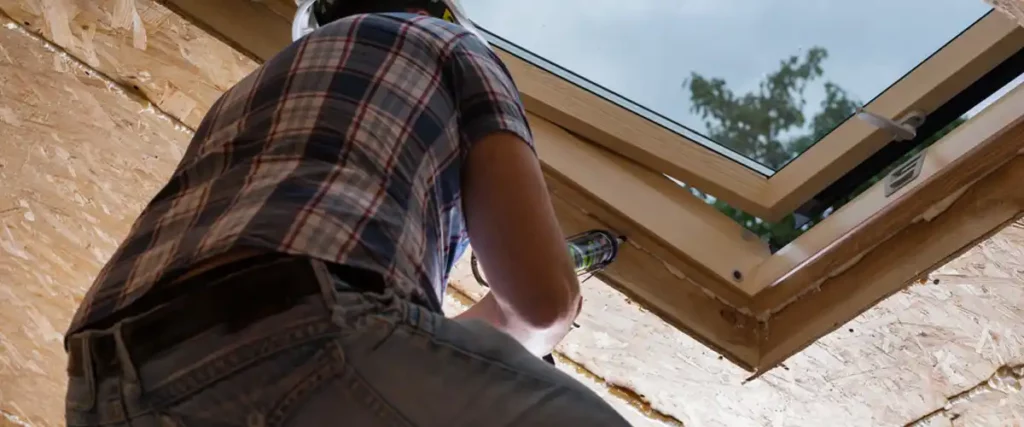 Do You Need Permits for Your Repairs?
We know how navigating bureaucracy can be daunting. However, compliance with local regulations is a step you must take. Depending on the extent of damage, you might need permits, especially for major structural, electrical, or plumbing repairs. Restoration experts often handle this maze, ensuring your rebuild is up to code.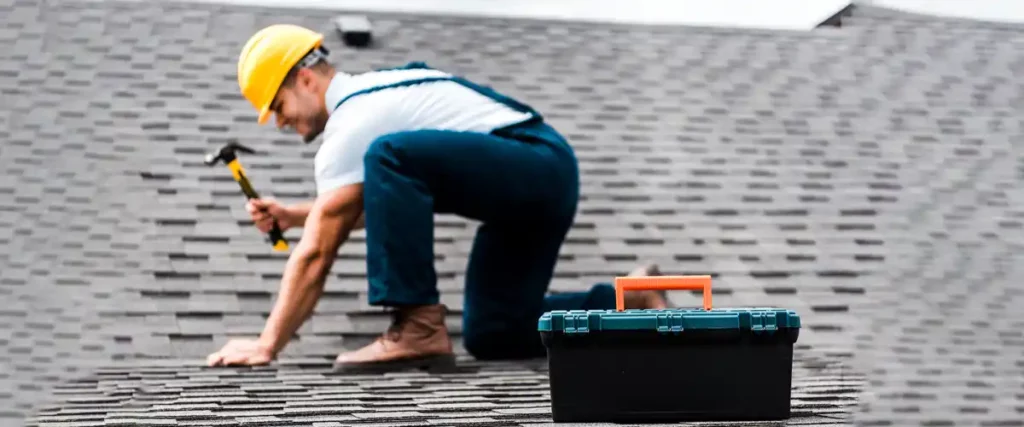 Why Hire Restoration Professionals?
Think of restoration professionals as conductors, orchestrating your path to recovery! Licensed contractors come equipped with the expertise for various repairs—roofing, structural, electrical, and more. Their experience is your safeguard against future vulnerabilities.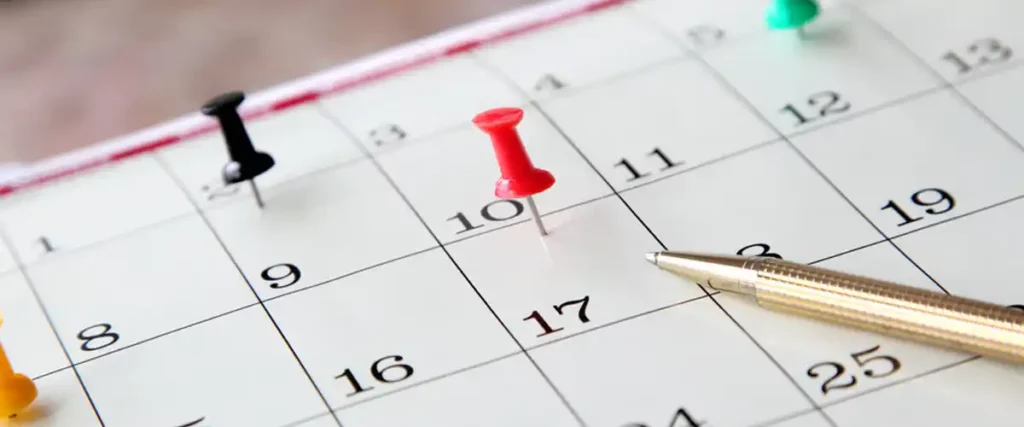 How Important Is Monitoring and Quality Assurance?
It's essential to stay connected with the process! Regularly checking in helps ensure the work stays true to the original plan. Maintaining communication with your contractors fosters a transparent environment and allows quick adjustments if the project veers off course. Enumerated below are a few practical communication tips:
Set up a schedule for regular updates from your contractors. Whether daily or weekly, knowing when to expect updates helps keep the project on track without constant back-and-forth.
Be as clear and concise as possible. Precise feedback can significantly enhance the efficiency of the correction process.
Prompt Responses: If issues arise, address them immediately. Quick responses often prevent minor concerns from turning into more significant problems.
Remember, active engagement can substantially impact the quality and timeliness of storm damage repairs.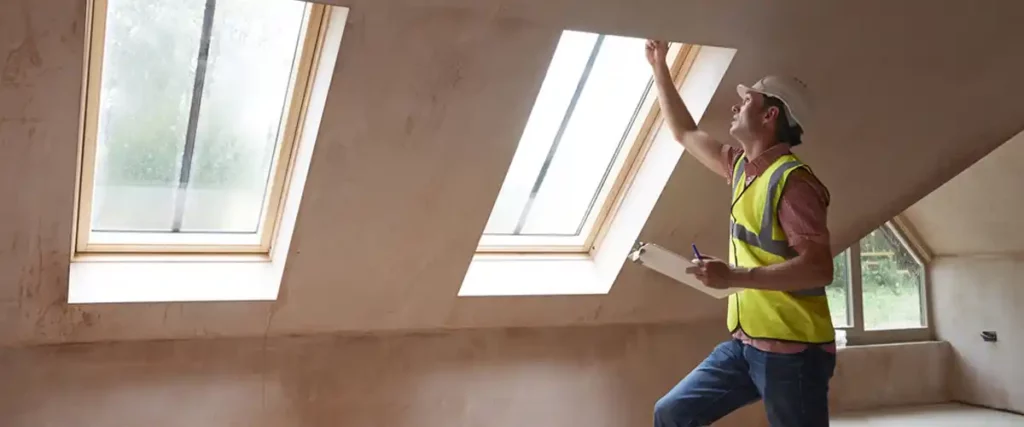 Final Inspections and Insurance Claims
You're nearing the finish line! The final phase involves a comprehensive walk-through to ensure each repair is up to par. While the end is in sight, taking time with the last few steps is imperative, especially with the paperwork. Wrapping up your insurance claims calls for all the detailed records you've kept, so it's good to have those documents handy.
Preventive Measures for Future Storms
Think of it as storm-proofing. In the realm of storm readiness, proactive measures are essential. Here are a few practical preventive strategies to fortify your home against storms:
A. Strengthening Structures:
Roof and Windows: Regularly inspect your roof for weak spots and consider impact-resistant windows to withstand high winds.
Doors and Garage: Reinforce doors, especially your garage door, which, if compromised, can allow high winds to pressure your home's roof and walls.
Drainage Systems: Keep gutters and downspouts clear to prevent water buildup and examine your property for areas prone to flooding, reinforcing as necessary.
B. Maintaining Landscapes:
Tree Trimming: Regularly prune trees and shrubs so they're more wind-resistant. Remove any weak branches that could break off and cause damage.
Secure Loose Items: Anchor any yard furniture or decorations to prevent them from becoming windborne hazards during a storm.
Erosion Control: Plant ground cover on slopes and build retaining walls to prevent erosion and stabilize areas of your property.
C. Disaster Preparedness:
Emergency Kits: Assemble basic supplies, including food, water, medications, and essential documents, in an easily accessible area.
Family Emergency Plan: Create and discuss an emergency plan with all family members. Know your evacuation routes, meeting points, and safe places to seek shelter.
Property Documentation: Maintain up-to-date records about your property and possessions to facilitate potential insurance claims.
Implementing these preventive measures well before storm season is akin to building a safety net that could make all the difference when the next storm strikes.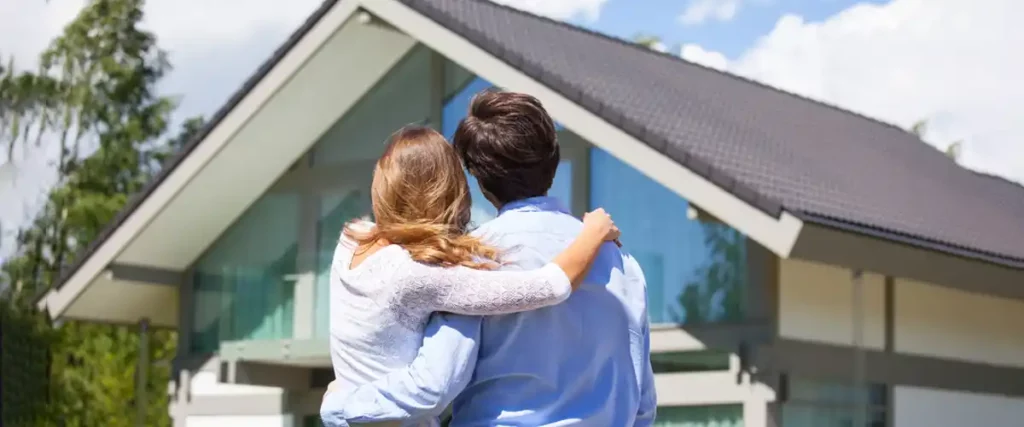 Wrapping Up: Are You Ready to Weather the Next Storm?
Emerging from the aftermath of a storm feels monumental, but remember, you are not alone on this journey. By tackling each phase systematically, you're rebuilding a structure and fortifying a sanctuary. Need professional assistance with damage repair in Olathe, KS? There's no shame in calling in the experts. After all, the right help today is an investment in a safer, sturdier tomorrow!
References: