Have you had a taste of the unavoidable forces of nature? Winter storms are nature's way of showing her icy prowess. It can persist for several hours or even days. But when the snow starts melting, water damage can creep into unexpected places in your home. The pile of snow that was once magical to look at can quickly become a homeowner's headache.
Here are five tips to ensure that your winter wonderland doesn't become a nightmare, especially when it elevates into a winter storm: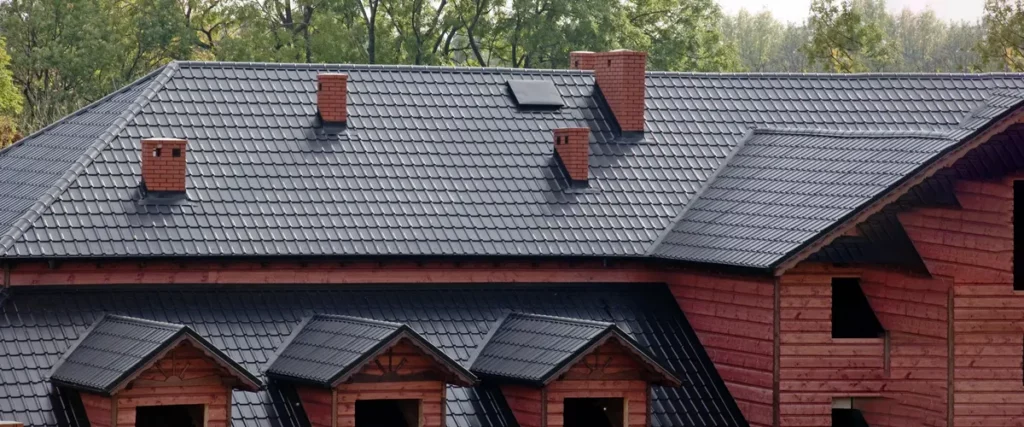 1. BE PROACTIVE WITH YOUR ROOF
The roof is your home's first defense against a winter storm. It bears the brunt of falling snow, which, if unchecked, can compromise its structure. Aside from potential leaks, accumulated snow can even lead to a roof collapse.
However, taking a few precautionary measures can make a world of difference. Clear snow buildup on the roof using roof rakes, especially those with extended handles. Always consider bringing in the professionals if the snow load is too heavy. Emergency water damage services in Shawnee, KS, are ready to handle the removal.
And a word to the wise: avoid climbing the roof yourself to avert accidents.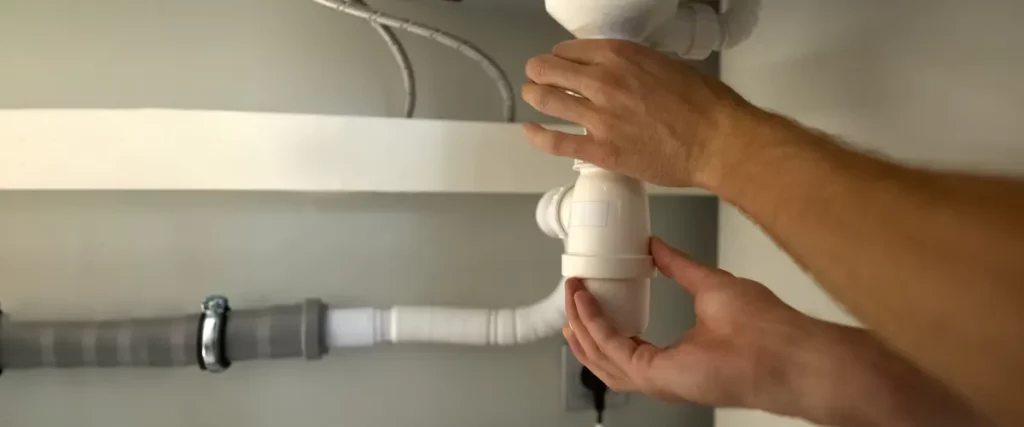 2. GUARD YOUR PIPES
Water pipes, especially those running through external walls, can be particularly vulnerable after a storm. When these pipes freeze, they can burst upon thawing due to increased pressure. Exterior pipes, like garden hoses, are also especially at risk. One might ask, what should I do first to protect my pipes?
For one, shield your pipes from the cold with insulation like pipe sleeves. Even newspaper wrapped around the pipes can offer some protection. You may also opt to insulate your pipes to avoid burst pipes and leaks. For pipes near heat sources, the risk of freezing is lower. However, for those in colder zones, like beneath kitchen and bathroom sinks, simply opening the cabinet doors can allow warm air to circulate and prevent freezing.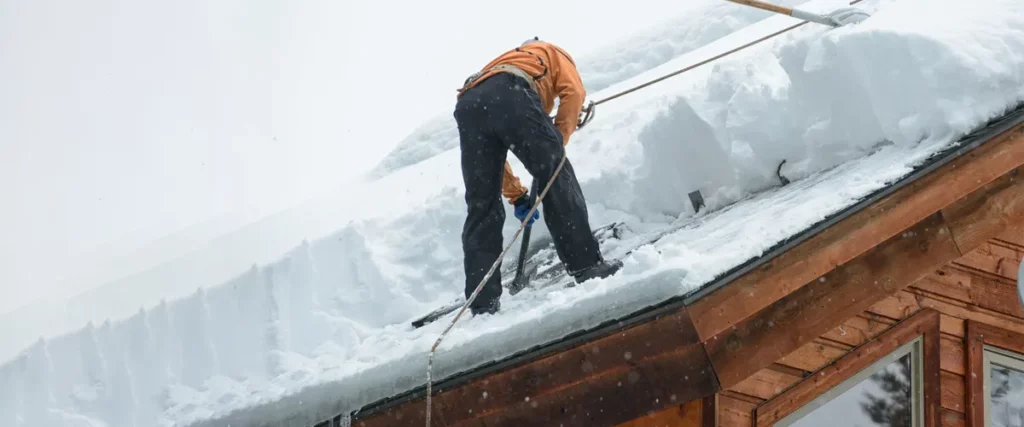 3. SEAL YOUR HOME AGAINST ICE DAMS
When snow melts, ice dams can form and refreeze at the edges of your roof, creating icicle-like formations. Beautiful from a distance, these icy structures can cause significant damage.
To prevent ice dams, focus on insulation again. Ensure your home is free of cracks and gaps where warm air might escape. Properly insulating the attic can prevent excess warmth from reaching the roof, reducing the chances of ice dam formation.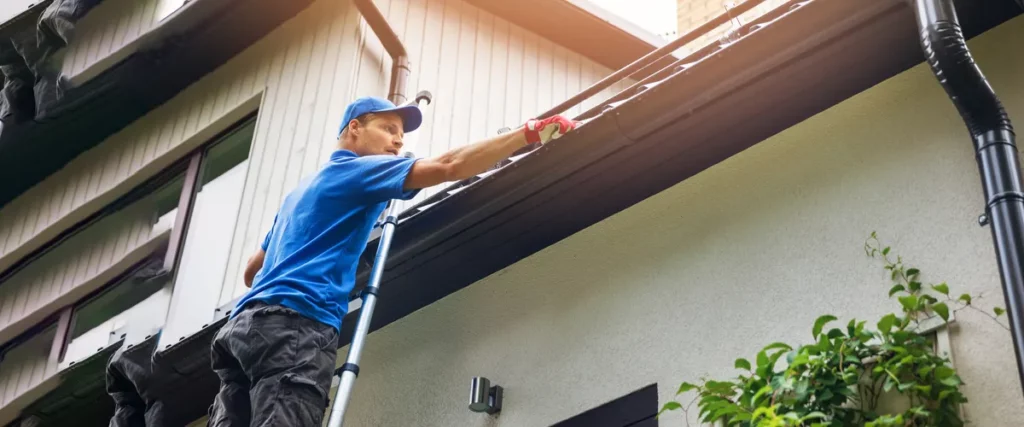 4. MAINTAIN THOSE GUTTERS
Gutters play a pivotal role in directing water away from your home's foundation, walls, and other critical areas. If clogged or not maintained, they can lead to a multitude of problems, ranging from mold growth to foundational issues.
With that, ensure your gutters are free from obstructions like leaves and debris. A clear path ensures that meltwater flows away from your home. Regular maintenance can reduce the risk of water stagnation and ice build-up. As winter approaches, make it a habit to clear your gutters. And if you spot a problematic ice blockage, professional emergency water damage services in Shawnee, KS, are just a call away.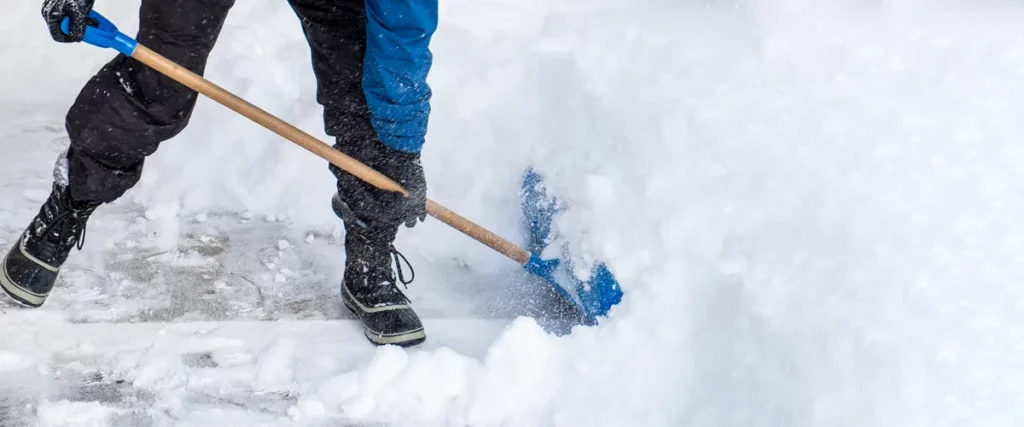 5. PREPARE FOR SNOW REMOVAL
Staying one step ahead of the weather can make all the difference. By monitoring weather forecasts, you can anticipate heavy snowfalls. This allows you to shovel and treat outdoor areas promptly. Ensure sidewalks near your home, and parking lots are salted and sanded to reduce ice buildup and potential slip hazards. Having snowplows on standby and in working order is crucial during these times, helping to reduce large snow accumulations that can later lead to water damage.
Additionally, here are a few simple steps to remove the piles of snow on your roof safely:
Start clearing snow from the bottom edge and move upwards.
Leave about 2 to 3 inches of snow on the top; don't scrape off everything to avoid damaging it.
Keep tools and ladders away from power lines.
Use plastic shovels; metal ones can hurt your roof.
For flat roofs, toss snow off the sides.
Wear a helmet and safety glasses when working.
Keep gutters clear and ensure ground downspouts are free from blockages.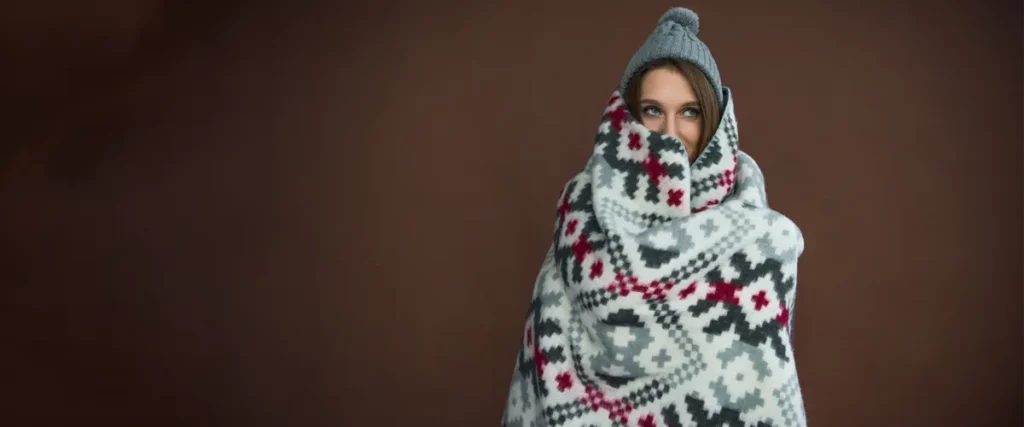 WHY DO WE NEED TO PREPARE BEFORE WINTER WEATHER?
Cold temperatures, icy roads, and heavy snowfall can threaten our health, impede transportation, and disrupt basic utilities. By taking proactive measures—like insulating our homes, stocking up on essentials, and having an emergency plan—we can protect our family and our community, ensuring that we're safe and comfortable during the harshest season of the year.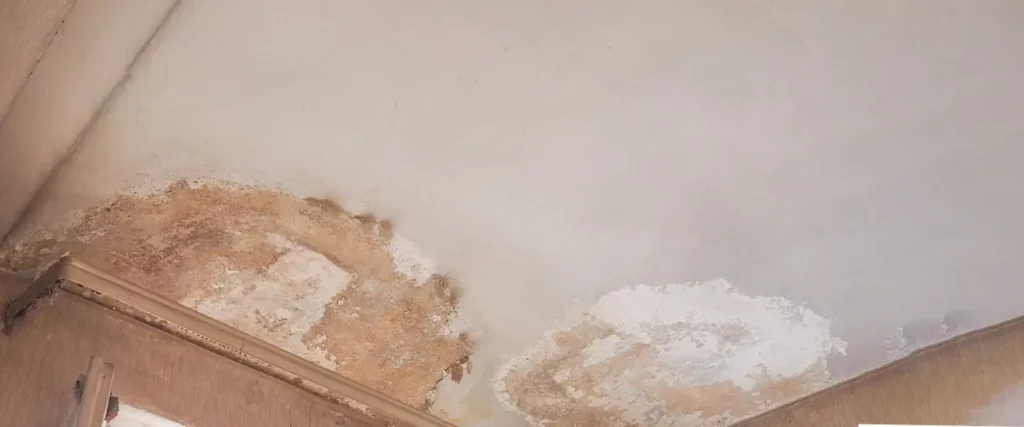 WRAPPING UP AND STAYING DRY!
There's a unique charm in watching a snow-covered landscape. However, as homeowners, preparations must be made to prevent water damage. Each step we take today can ward off future repairs and hefty bills.
Remember, the beauty of winter doesn't have to come at the cost of unexpected disruptions. By staying proactive and well-prepared, you can enjoy the season's joys without worry. And should the unexpected occur, it's reassuring to know that professional assistance is always within reach. Should you face any unforeseen water-related challenges, remember that there are reliable water damage repair services in Kansas City that have your back.
References: