Have you ever wondered how communities bounce back after devastating disasters? Emergency Mitigation Services (EMS) play a pivotal role in safeguarding and restoring communities following disastrous events. These services involve immediate actions designed to minimize loss and damage, emphasizing the importance of rapid response in disaster situations.
In this blog, we delve deep into understanding the significance of EMS, aiming to shed light on their invaluable contribution to community resilience and disaster recovery.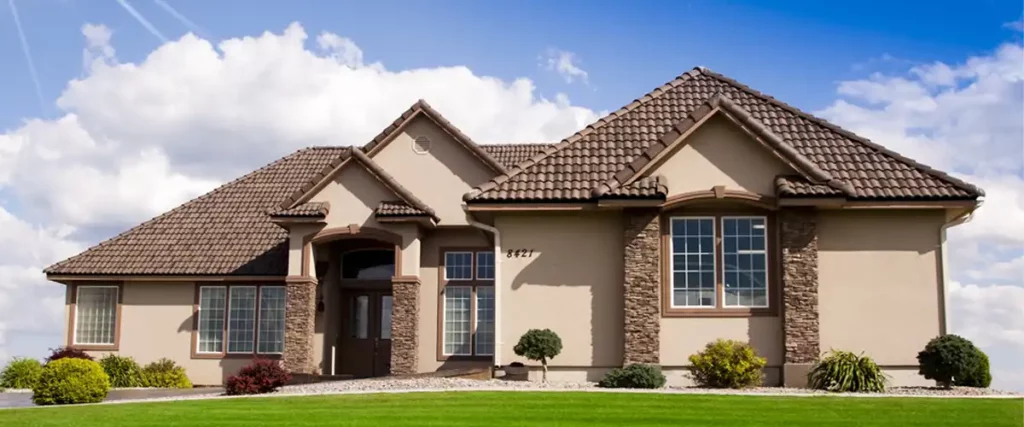 Understanding Emergency Mitigation Services
EMS encompasses a broad range of measures to reduce or prevent the loss of life and property. Let's learn more about their services:
a. Services Offered and Specialized Training
Professional mitigators proactively implement strategies to lessen the impact of disasters, providing services to ensure public safety and asset preservation. They are equipped to respond with appropriate, adequate mitigation measures when facing floods, fires, hurricanes, or other crises. Furthermore, its mitigation professionals are the unseen heroes in disaster scenarios, bringing a wealth of knowledge and expertise.
b. Response vs. Recovery Phases
It's vital to understand that emergency mitigation is the first line of defense when disaster strikes, distinctly separate from the response and recovery phases.
The Response phase involves managing and alleviating the immediate aftermath of disasters.
On the other hand, the recovery phase focuses on the long-term process of restoring and rebuilding affected areas.
In addition, the mitigation phase is unique and preemptive. It aims at reducing risk and minimizing the impact before or during a disaster.
EMS sets the stage for a more manageable and effective recovery process. Through proactive planning and intervention, EMS contributes significantly to the sustainable recovery and renewal of affected communities.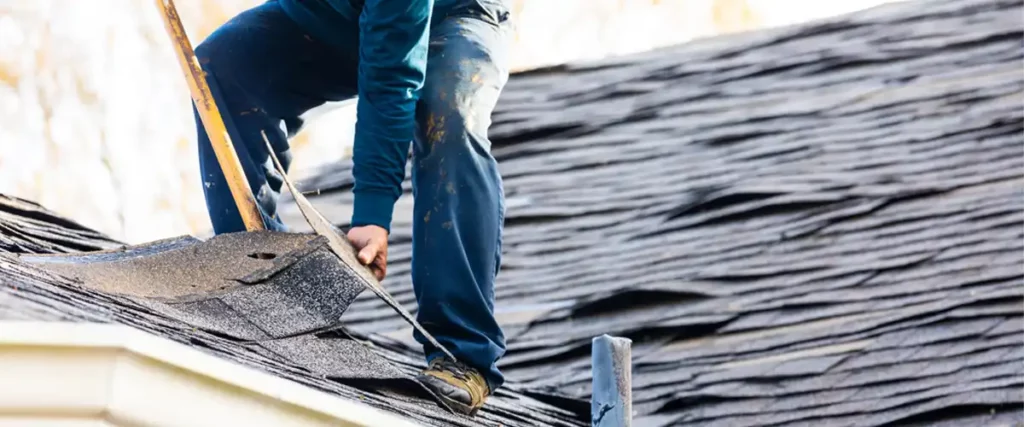 Immediate Response and Damage Control
Once disaster strikes, mitigation specialists conduct a swift assessment to determine immediate risks and necessary interventions. Their efforts may involve making temporary repairs, stabilizing structures, and implementing measures to contain further damage, providing an essential foundation for subsequent recovery efforts.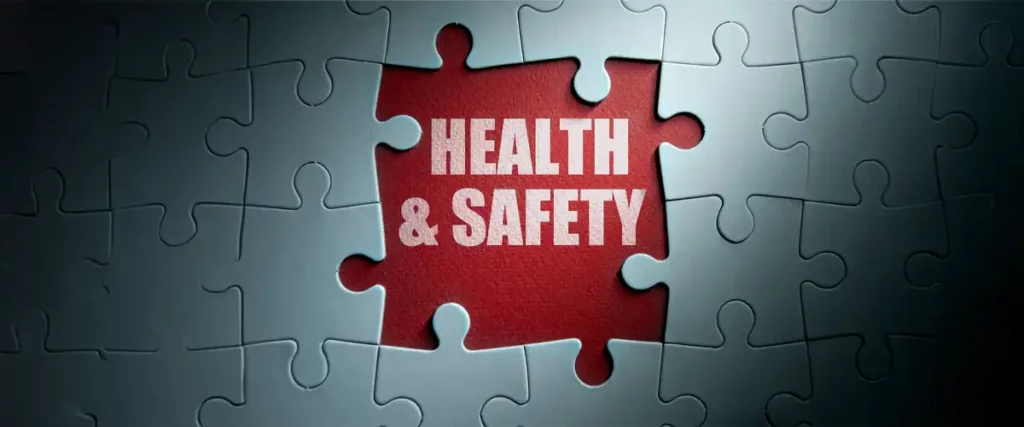 Minimizing Health and Safety Risks
EMS professionals are adept at mitigating health and safety risks. First and foremost, they are skilled in cleaning and removing hazardous materials. These experts promptly identify and neutralize threats when dealing with toxic waste, chemical spills, or other dangerous substances released during a disaster.
Another critical responsibility of EMS professionals is to monitor and improve air quality in the affected areas. Through sophisticated monitoring tools and purification techniques, these specialists ensure the air residents breathe is free from harmful contaminants.
In addition, EMS experts conduct thorough assessments of the structural integrity of buildings and infrastructure impacted by disasters. Through careful analysis and evaluation, EMS professionals guide recovery efforts, ensuring they are built on a foundation of safety and security.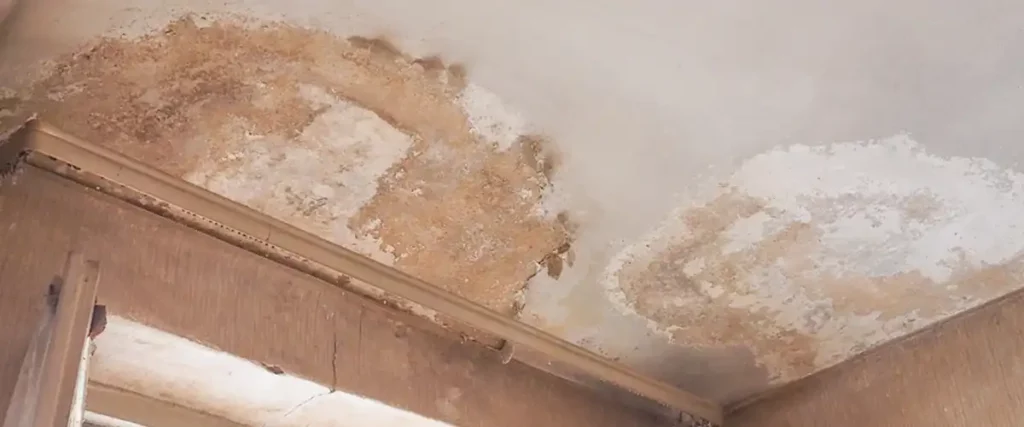 Water Damage Mitigation
Water-related disasters necessitate specialized mitigation techniques. These include water extraction, drying, mold prevention, and the salvage and restoration of water-damaged items, ultimately protecting residents' health and preserving valuable property.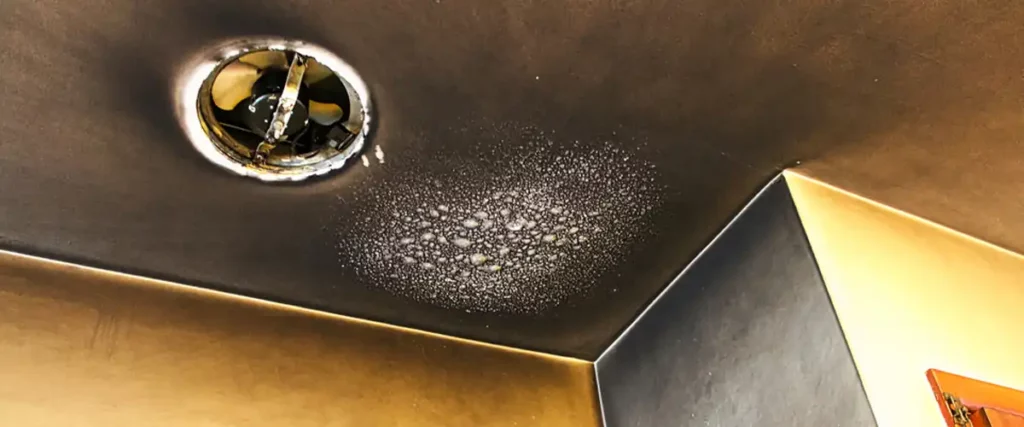 Fire Damage Mitigation
Post-fire mitigation involves assessing structural integrity, removing smoke and soot, and restoring air quality. These interventions are vital for safeguarding the well-being of community members and paving the way for the rebuilding process.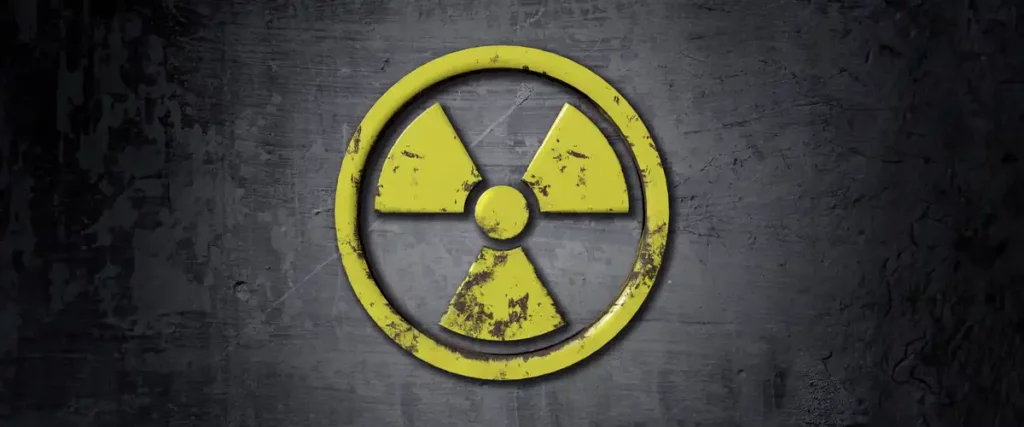 Environmental Hazards and Contamination
Addressing environmental hazards and contamination is a pivotal aspect of EMS's services. They have the following roles in managing these issues:
Identifying and Managing Hazardous Materials: EMS has the know-how and tools to recognize various hazardous substances swiftly and accurately.
Decontamination of Affected Areas: The team is organized to thoroughly decontaminate areas affected by hazardous materials, employing specialized techniques and equipment to remove contaminants.  
Preventing Secondary Environmental Impact: EMS's early intervention and mitigation strategies help avoid exacerbating environmental damage.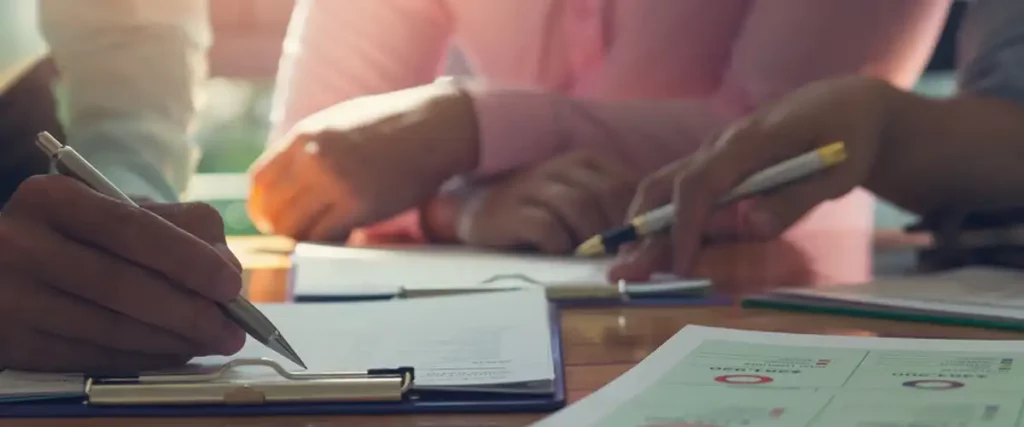 Data and Document Recovery
Mitigation services also encompass the salvage of vital records and data. This process involves data retrieval, restoration, and implementing security measures to protect sensitive information, supporting business and governmental operations continuity.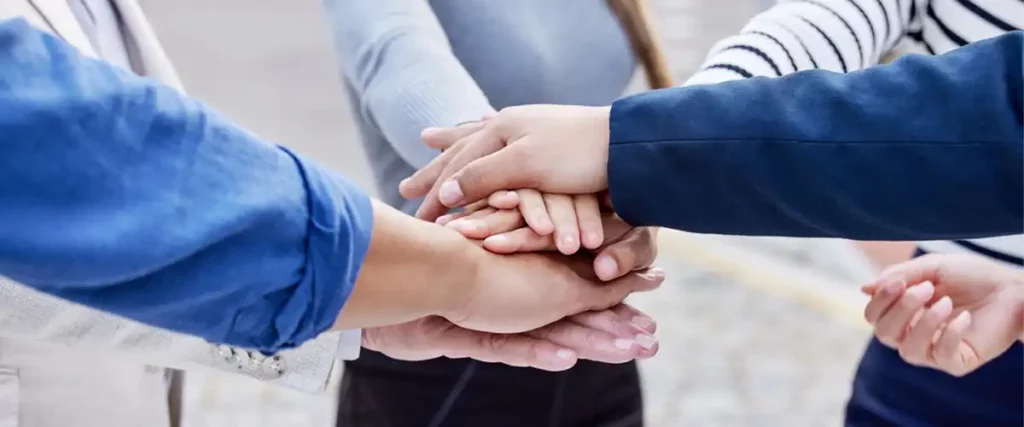 Coordination with Other Response Entities
EMS closely collaborates with first responders, public agencies, and local disaster management teams. This integration is fundamental in streamlining and enhancing the efficiency of response efforts, providing comprehensive support to affected communities.
Advanced Technologies in Mitigation Services
Innovative technologies, including drones, specialized cleanup equipment, and data analytics, are increasingly incorporated into mitigation services. These tools offer enhanced assessment, monitoring, and decision-making capabilities, contributing to more effective and efficient mitigation interventions.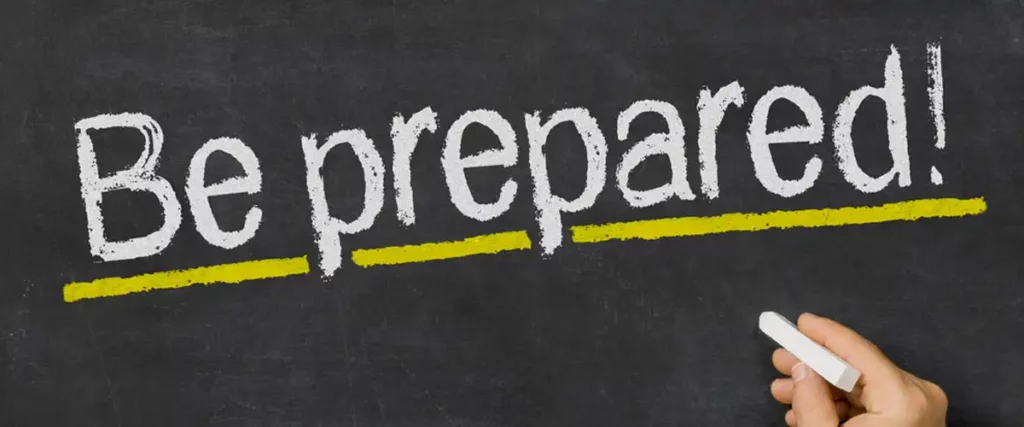 Community Education and Preparedness
EMS actively supports community readiness for disasters through the following:
a. Hosting Preparedness Workshops
EMS conducts straightforward workshops that equip residents with the practical know-how needed during crises.
b. Supplying Planning Resources
EMS provides user-friendly materials that help individuals and families create effective emergency plans and kits.
c. Promoting Local Mitigation
Engaging with residents and local groups fosters a community-wide culture of readiness and prevention.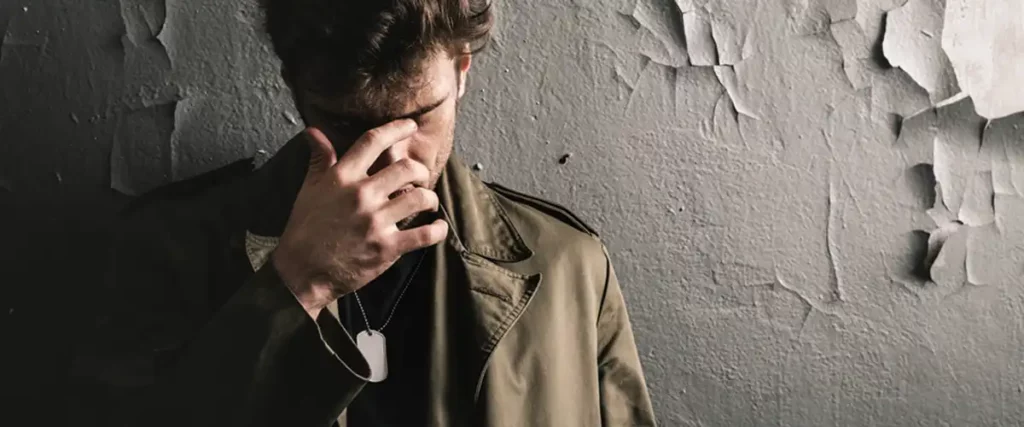 Examples of Mitigation Services Making a Difference
Numerous case studies illustrate the positive impact of EMS on communities facing disasters.
The mitigation efforts, like those in Disaster Risk Reduction (DRR), are crucial but often overlooked. For instance, in Mozambique (located in southeastern Africa), more funds were needed after the disaster compared to what was asked for before it happened for prevention measures.
These real-life examples highlight the tangible benefits of mitigation services, showcasing their essential role in facilitating recovery and preventing loss. In conclusion, spending money on prevention and mitigation services can offer significant savings and help communities recover more efficiently after disasters.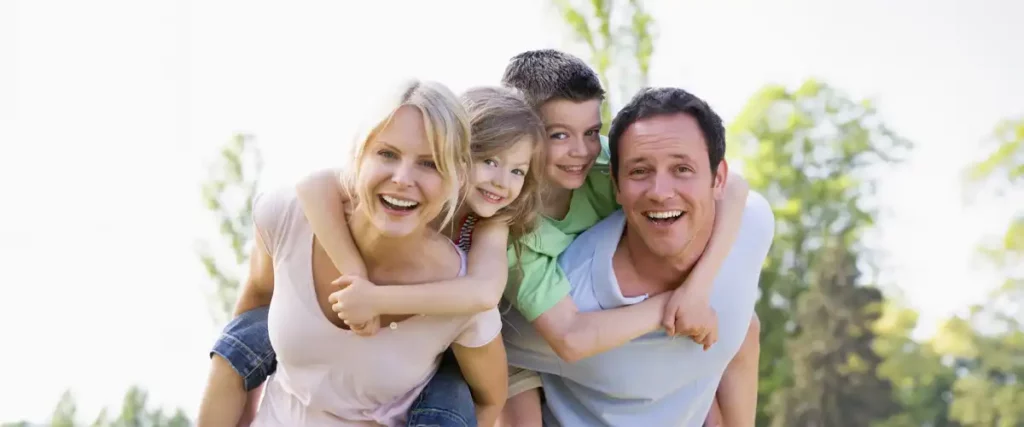 Wrapping Up: A Safe Future Ahead
Emergency Mitigation Services are vital for disaster recovery, providing immediate assistance that protects both lives and property. These services are crucial for immediate relief and play a significant role in preparing communities for future disasters. As the risk of catastrophe remains, the necessity for adept, coordinated emergency mitigation services in Lawrence, KS, is imperative. Trust in these skilled professionals to safeguard your community during times of crisis, paving the way for a smoother recovery and a more secure future.
References: