Chilly threat: Explore how cold weather triggers water damage & prevention. Expert tips to safeguard your space.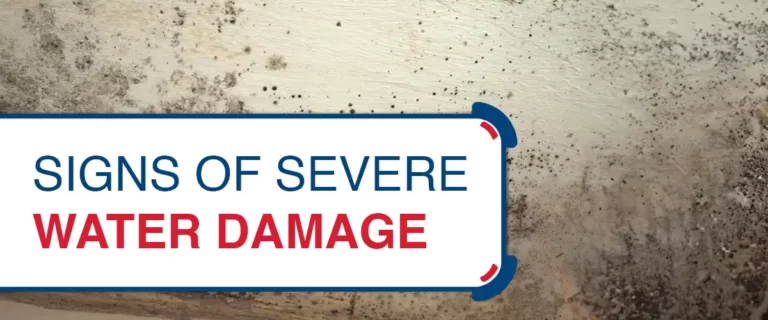 Severe water damage can be frightening for any homeowner, but it's important to remember that it can be repaired. Read to learn more!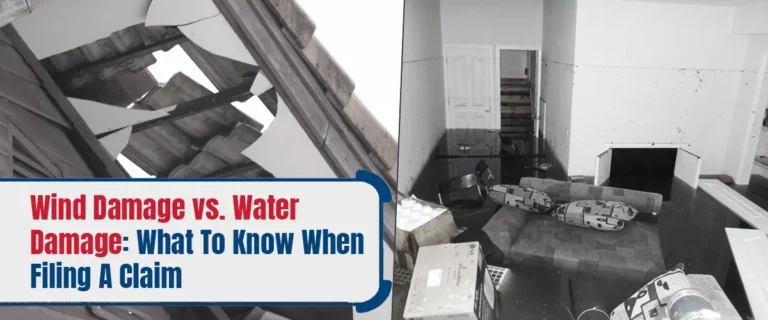 Wind and water damage can be significant problems for homeowners. To know more about what to do after a storm, keep reading.