Emergency Mitigation Services
Welcome to Emergency Mitigation Services. When life brings the unexpected, our team of emergency restoration experts is here to help. We provide fast, professional, friendly mitigation services following events such as fires, floods, and storms. To restore your residential or commercial property back to normal, call EMS.
We're Here To Help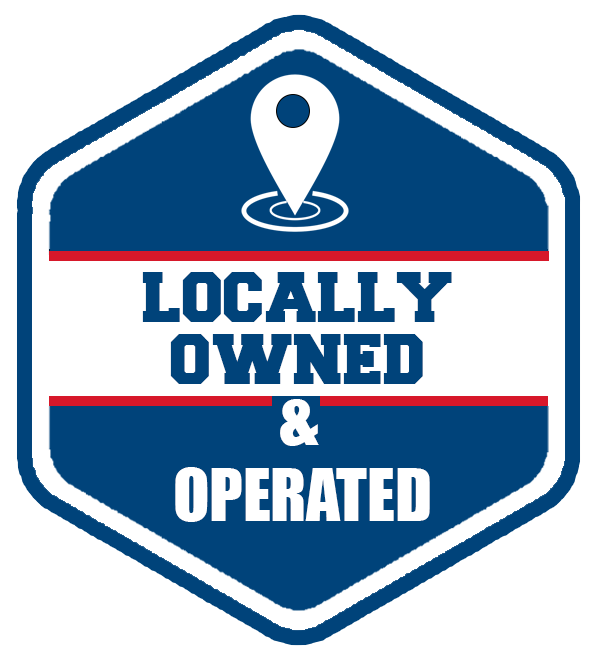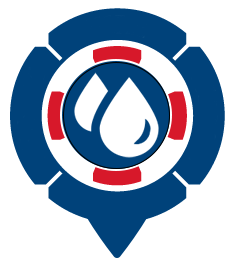 WATER
DAMAGE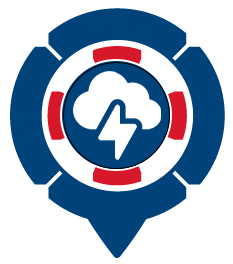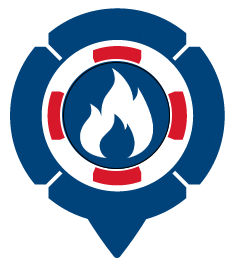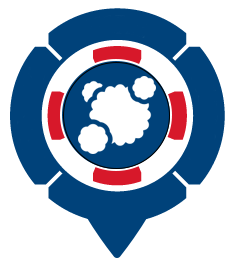 WATER DAMAGE
Flooding, burst pipes, overflowing toilets, storms, and leaking appliances can all cause major water damage. Quick action from EMS minimizes the amount of destruction to your structure.

STORM DAMAGE
Common midwestern weather events like thunderstorms, tornadoes, snowstorms, and hailstorms can cause long-lasting structural damage with flooding, fallen limbs, and roof damage. Call EMS to help clean up storm damage and restore your home or business.

FIRE DAMAGE
Lightning, electrical malfunctions, space heaters, and kitchen accidents have the potential to cause devastating fire damage. EMS will secure your structure and mitigate the damage caused by fire, smoke, and water.

MOLD DAMAGE
A mold infestation caused by leaks, high humidity, blocked gutters, or inadequate roof ventilation can result in hazardous air quality. Unless eradicated, this toxic air can lead to major health problems. EMS technicians will safely clean up the mold and restore healthy air conditions.

RAPID RESPONSE & SANITATION SERVICES
When you need help right away, call EMS. Our teams are ready to provide rapid response in emergency situations such as sewage problems, broken windows, compromised roofs, vandalism, and many others.
Let us introduce ourselves.
Emergency Mitigation Services is a locally owned and operated disaster remediation and restoration company serving businesses and homeowners throughout the Kansas City metro, northeast Kansas, and northwest Missouri areas. Our goal is to get your life back to normal after you experience disaster. Our highly trained staff moves quickly to help you recover from a range of disasters including fire, water, mold, and storm damage.
What is damage mitigation and remediation?
Damage mitigation is the process of reducing or preventing damage caused by elements such as water, fire, weather, or mold. Remediation is the process of fixing the damage that has already occurred. In layman's terms? We are here to prevent further damage and fix the problem.
Why Choose Us?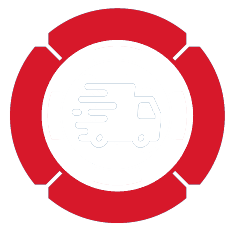 Fast Service to Any Size Disaster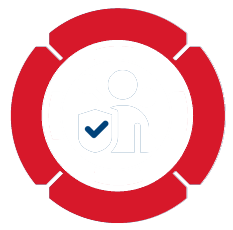 Highly Trained Professionals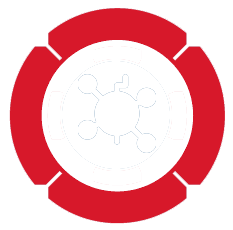 Advanced Tools and Equipment
(913) 773-6777

We're Here To Help
REQUEST HELP
We're Here To Help
We work with your insurance.
For a stress-free claims process, EMS can help manage the insurance paperwork and process. Call for details.
Discover the essential information every concerned homeowner needs to know about water damage timelines and…